Franken has list of 6,400 rejected ballots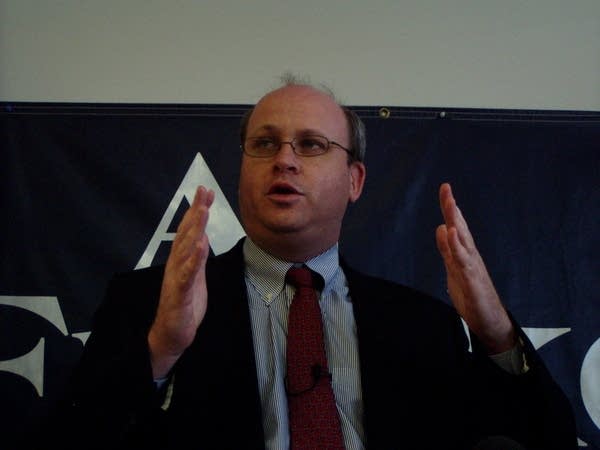 The Franken campaign won a favorable court ruling last week to get information about the rejected absentee ballots in Ramsey County. Franken's lead recount attorney, Marc Elias, says 66 counties have now provided similar data. 
So far, they've compiled a list of 6,432 voters whose absentee ballots were rejected by local election officials. Elias says he's sure the vast majority of those ballots were properly rejected. 
But he says many ballots were wrongly denied, due to various administrative and clerical errors.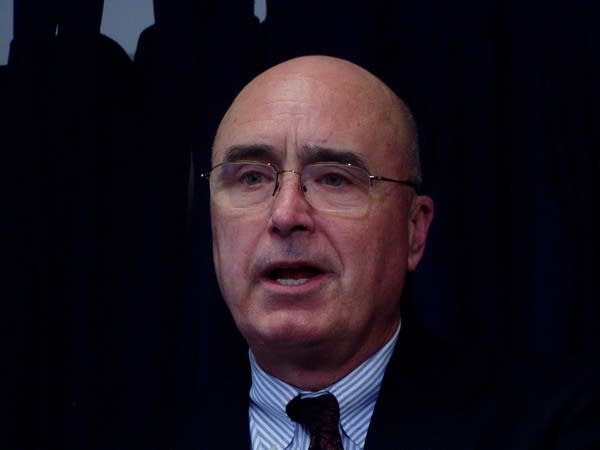 "There was one ballot rejected because, quote, 'We screwed up and somebody put it in the reject pile.' Now this is not to pick on any particular county, but rather to give you a sampling of what's going on out there and why it's important that these votes are counted," said Elias. 
Elias says the State Canvassing Board, which includes Minnesota's secretary of state, two state Supreme Court justices and two county judges, has an opportunity Wednesday to do the right thing and include any wrongly rejected ballots in the statewide recount. 
But a lawyer for the Coleman campaign insists that can't happen. Fritz Knaak says state law requires the courts, not the Canvassing Board, to rule on rejected absentee ballots.    "The presumption is going to be in favor of the election official. In other words, the law is going to say the election official did the right thing unless you can prove that the election official did not, and not only did not, but purposely did not do the right thing," said Knaak. 
"That's a fairly sizable standard of proof," Knaak continued. "And you don't do that just by throwing affidavits around. You actually have to have testimony. You have to actually examine some of these people. The courts are set up for that."
Both Knaak and Elias say they expect the Canvassing Board to rule in their candidate's favor. Neither attorney would speculate on possible legal challenges if they don't like the ruling. 
Both campaigns are also keeping a close eye on discrepancies found between the the number of recount ballots and the number of ballots recorded by voting machines on Election Day. 
Knaak and Elias say they're concerned about reports of Becker County officials finding some previously uncounted ballots, and they've dispatched additional observers to watch the recount there.
Gallery
1 of 1