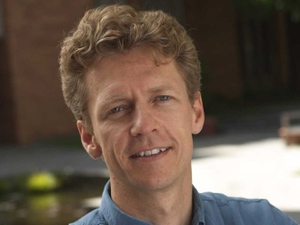 Dr. James Orbinski, former international president, Medecins Sans Frontieres/Doctors Without Borders and associate professor of Medicine and Political Science at the University of Toronto, discusses his new book, "An Imperfect Offering: Humanitarian Action for the Twenty-First Century."
Orbinski believes humanitarianism is not separate from politics, but is effective in relation to it, and is a challenge to political choices that too often kill or allow others to be killed.
He spoke recently at the City Club of Cleveland.