Coleman campaign asks court for ballot standards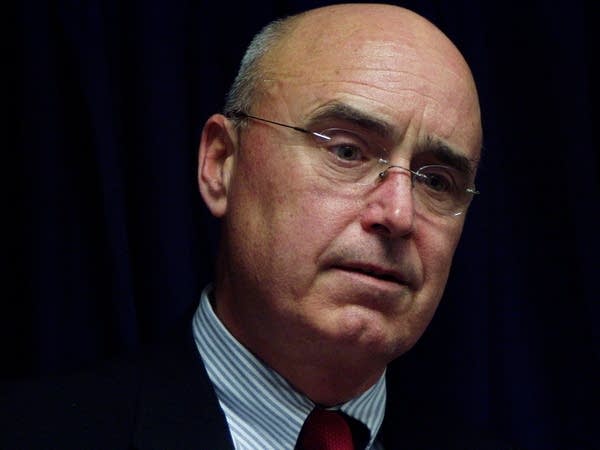 U.S. Sen. Norm Coleman is calling for the Minnesota State Supreme Court to provide local elections officials with a uniform statewide standard for handling absentee ballots.
On Friday the State Canvassing Board ruled that officials should sort and count any wrongly rejected absentee ballots. It also accepted the election night totals from a Minneapolis precinct that lost its ballots.
Fritz Knaak, an attorney for Norm Coleman, says a uniform standard will help local elections officials get through the recount in a fair and speedy manner.
"What you've got out there is a big mess, and the way you settle the mess is you get a statewide standard applied, so that everybody is doing exactly the same thing in exactly the same way. Its really pretty simple," said Knaak.
The Al Franken campaign says Coleman is trying to disenfranchise voters.
Officials with the Minnesota State Supreme Court say the court plans to review Coleman's request on Monday.
The state Canvassing Board begins work Tuesday on counting more than 3,000 challenged ballots
Gallery
1 of 1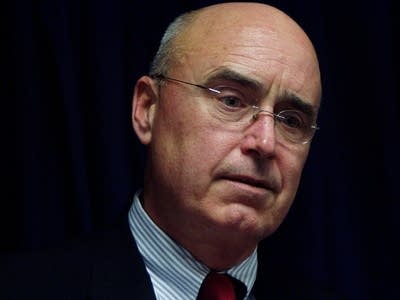 MPR News is Reader Funded
Before you keep reading, take a moment to donate to MPR News. Your financial support ensures that factual and trusted news and context remain accessible to all.