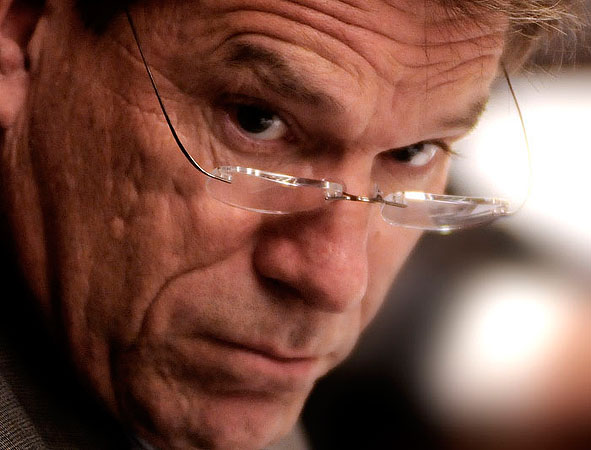 Elections officials around the state are holding meetings to identify and count wrongly rejected absentee ballots in the U.S. Senate race between incumbent Norm Coleman and challenger Al Franken.
There are several more steps before the State Canvassing Board certifies the recount, and even then, court challenges are anticipated.
Secretary of State Mark Ritchie answers listener questions about the process and prospects for closure.