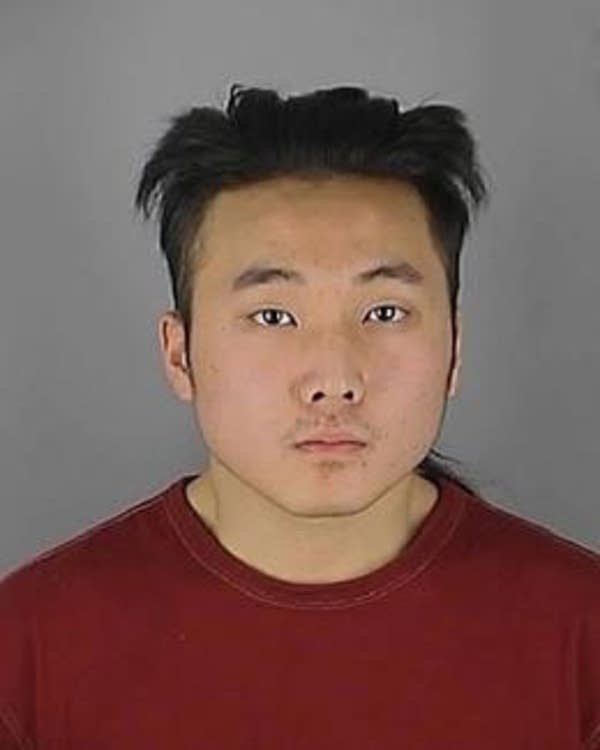 A Minneapolis police officer shot and killed Lee in 2006. The family believes the shooting was unjustified and sued the officer and the city.
Rally organizers are demanding an independent investigation of the shooting. Activist Dai Thao said people are skeptical of police accounts which say Lee was carrying a gun.
"Some folks have said the negative portrayal of Fong Lee was a tactic the police used to silence the mistake they've made for the shooting - to justify the shooting," Thao said. "So it's really important that gets cleared up."
The settlement talks will also begin today.
Attorney John Klassen is not affiliated with the Lee case, but he has settled cases with the city of Minneapolis before. He said during a mediation, each party will sit in separate rooms.
"And then the magistrate judge will, in effect, work in shuttle diplomacy back and forth between the parties, with offers, counter-offers, hammering away at the facts - picking apart both of the claims of the defenses," Klassen said. Trying to get the parties -- all they have to do is get close enough to touch fingers -- and that will result in a settlement."