Unsolved mysteries of anthropology
Forensic anthropologist Doug Owsley has investigated mysteries of the dead -- from the early colonists in Virginia to soldiers in the Civil War, to unsolved, present-day murders.
Gallery
1 of 2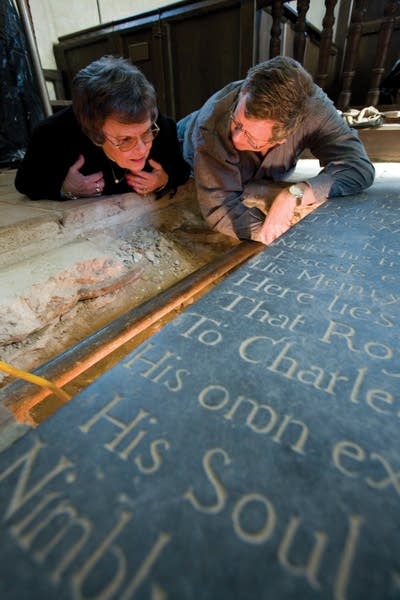 2 of 2
Gain a Better Understanding of Today
MPR News is not just a listener supported source of information, it's a resource where listeners are supported. We take you beyond the headlines to the world we share in Minnesota. Become a sustainer today to fuel MPR News all year long.