Invasive zebra mussels reach Pelican Lake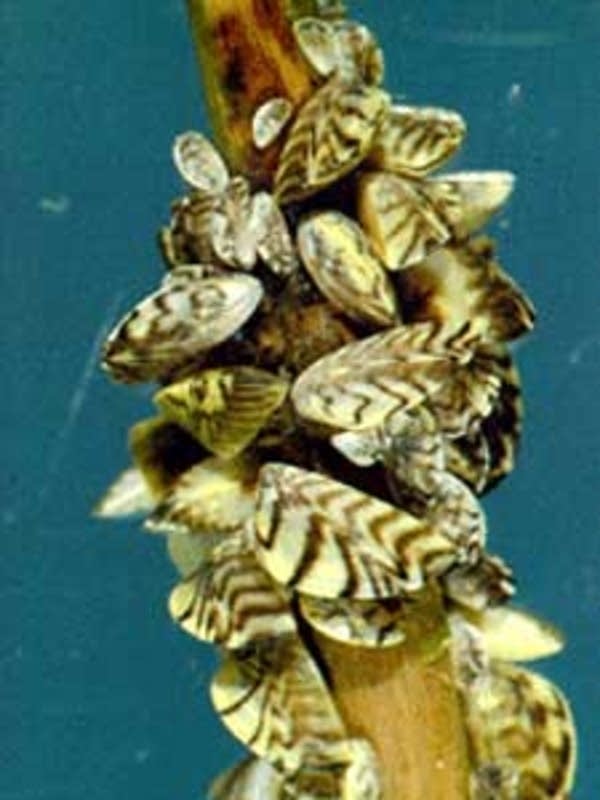 Zebra mussels have been found in Pelican Lake in Otter Tail County.
A local resident found the invasive mussel this week.
DNR biologists found both adult and young zebra mussels, suggesting that they have been in the lake for more than a year.
Pelican Lake is connected to several other lakes and ultimately to the Red River. DNR officials are urging boaters to be extra vigilant to keep from spreading the zebra mussels.
The DNR will designate the lake and nearby portions of the Pelican River as zebra mussel-infested waters. That makes some activities illegal, such as harvesting bait and transporting water out of the lake.
This is the fifth new Minnesota lake to be identified as infested with zebra mussels this year. They were first discovered in Minnesota in 1989 in the Duluth harbor.
Gallery
1 of 1