The pressures of being a Disney animator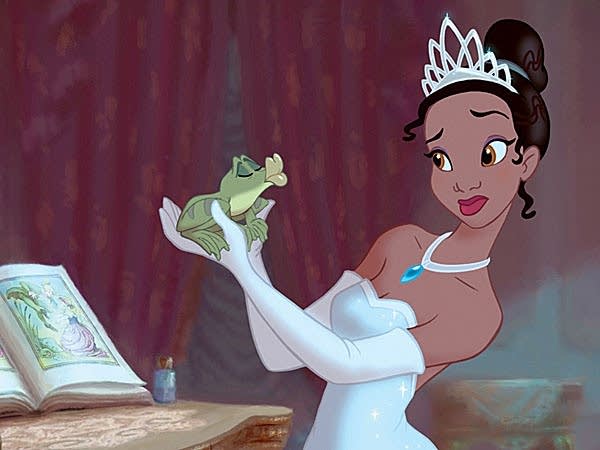 Making a movie is a big job, but the work that goes into animating a feature film is mindboggling.
Mike Surrey, one of the supervising animators on "The Princess and the Frog," kind of shakes his head when he thinks of it. There are dozens upon dozens of animators, many working on a specific character. He said somehow, co-directors Ron Clements and John Musker keep it all straight.
"Their meetings, when you walk in, it just looks like total chaos," he said. "Because it just seems likes everyone is talking, everyone is showing them drawings, putting them up on the wall. And it's like 'How does all of this become a movie? How can you do it?' But through all that it filters back through them, and they sort of know what was said in the meeting and they know what they want and they don't want."
And bear in mind that these hundreds highly-trained professionals are, after all, working on a fairytale.
"The Princess and the Frog" takes its cue from the tale of the Frog Prince story, but gives it a modern twist. It's the story of Tiana, a young woman in New Orleans who dreams of opening a restaurant. Even after several setbacks, hardworking Tiana doesn't get discouraged.
Things take a strange turn when a greedy trickster called Dr. Facilier, uses voodoo to turn the visiting Prince Naveem into a frog - and he turns to Tiana for help.
"Yes! This is the answer!" he said. "You must kiss me!"
"Excuse me?" said Tiana in horror.
The kiss leads to some unexpected adventures.
Tiana is the creation of a team led by Mark Henn, a veteran who has animated for Disney for almost three decades. He said despite it being a collective effort, and despite those chaotic meetings, he spends a lot of time alone at his desk.
"It's really a kind of solitary life," he said. "You're just sitting in your office and you're just working away with your paper and pencil."
That's not to say the job is without pressure. Any Disney animated film is pretty much guaranteed a global audience so there is a responsibility to children - of all ages. However Henn said the pressure doesn't come from the outside. He and Surrey said animators are their own toughest critics.
Mark Henn said in the animation business the first mistake is to try to make films for a specific audience. He said his team makes movies they personally would want to see.
"For me, as the animator of Tiana, she's just a new character," he said. "So it's certainly a great honor to have the privilege to animate the first African-American princess in our films, but I didn't allow that to overwhelm me."
There were concerns about how the characters in the film would be portrayed from critics within the African-American community. It's a fine balance with realism on one side and caricature on the other. Henn believes the critics will be satisfied.
"What we have experienced is that the negative thought and comments are generally from people who have not seen the movie yet," he said. "And there have actually been instances where maybe people who have been a little negative, they see the movie and they are like, 'We were wrong.'"
Both Henn and Mike Surrey say it was hugely satisfying to work on a hand-animated feature, and they hope for more in the future. Surrey said his next project will involve CGI. He's working on an adaptation of Rapunzel. Henn will be sticking with hand animation - and moving to another beloved Disney character.
"They have asked me to animate Winnie-the-Pooh. So I am going from Princess to Pooh," he said.
Just another transition in the unique world of the animator.
Gallery
1 of 1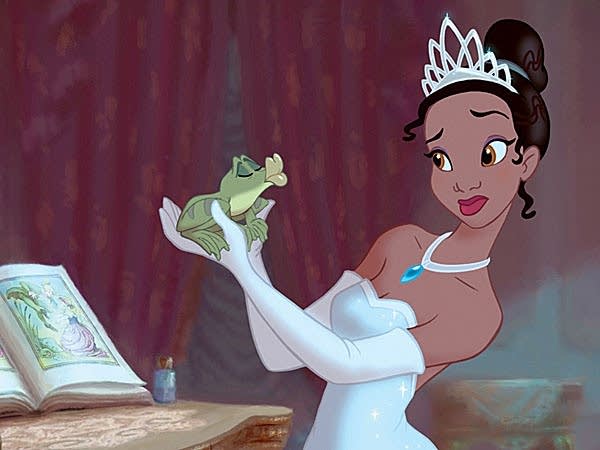 Your support matters.
You make MPR News possible. Individual donations are behind the clarity in coverage from our reporters across the state, stories that connect us, and conversations that provide perspectives. Help ensure MPR remains a resource that brings Minnesotans together.