U of M professor wins prestigious science award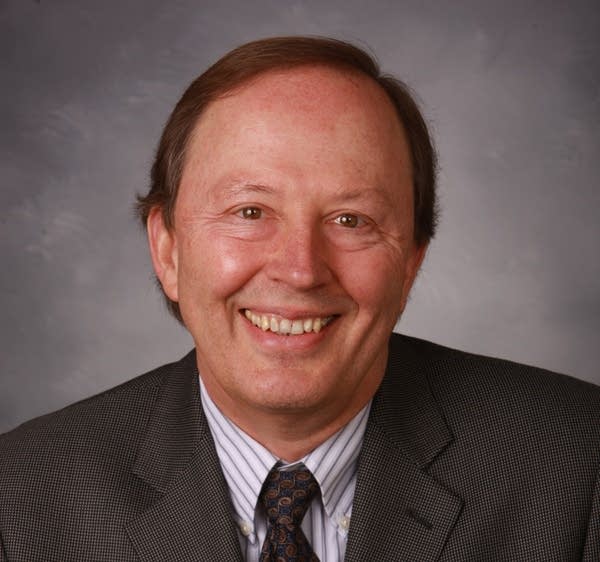 A University of Minnesota researcher has been awarded one of the most prestigious science awards in the world.
Professor David Tilman was recognized for showing that biodiversity is essential for stable ecosystems, and for demonstrating the value of protecting endangered species.
The award is the 2010 Heineken Prize for Environmental Sciences from the Royal Netherlands Academy of Arts and Sciences.
Tilman's work in the 1980s and 1990s at the University's Cedar Creek Ecosystem Science Reserve focused on resource competition and biodiversity. The National Science Foundation designated Cedar Creek as a long-term ecological research project, one of only 18 such sites in the country.
Tilman's grassland experiments are among the longest running in the world.
More recently Tilman, author of 4 books on ecology, has done studies showing that perennial grasses are an environmentally better feedstock for ethanol than corn. That work has been controversial, but Tilman said he's looking for solutions.
"It's not my desire to criticize something if I can't find something better, so I'm interested in finding solutions to these big challenges the world faces as we try to have sustainable lives for nine or ten billion people on earth," Tilman said.
The University of Minnesota says nine previous winners of the Heineken prize in other scientific fields have gone on to win the Nobel Prize.
The Heineken Award carries a cash prize of $150,000.
Gallery
1 of 1
MPR News is Reader Funded
Before you keep reading, take a moment to donate to MPR News. Your financial support ensures that factual and trusted news and context remain accessible to all.