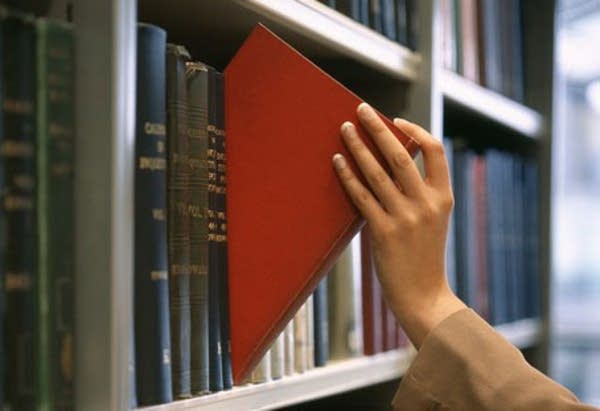 A 30-year-old woman who worked for the St. Paul Public Library system for more than a decade has been charged with stealing more than 1,400 books, DVDs and other items from her employer.
Amanda Marie Cortright, of St. Paul, was charged Monday with theft by swindle.
Cortright had been a circulation clerk who worked at the Rice Street library before transferring to the St. Paul Central Library in December.
Authorities said shortly after she transferred, library officials became suspicious and later determined Cortright had created fictitious library user accounts. She would check out materials and later delete the transactions after marking items "missing," according to court documents.
A search of Cortright's home found more than 1,400 library items. Library officials said the replacement cost for the missing items found at the home would be nearly $38,000. However, police say Cortright since 2004 has sold 596 books to a used bookstore and it's possible some of those books had been stolen.
Cortright couldn't be reached for comment. It wasn't immediately clear whether she had an attorney.
Her first court appearance is May 25.