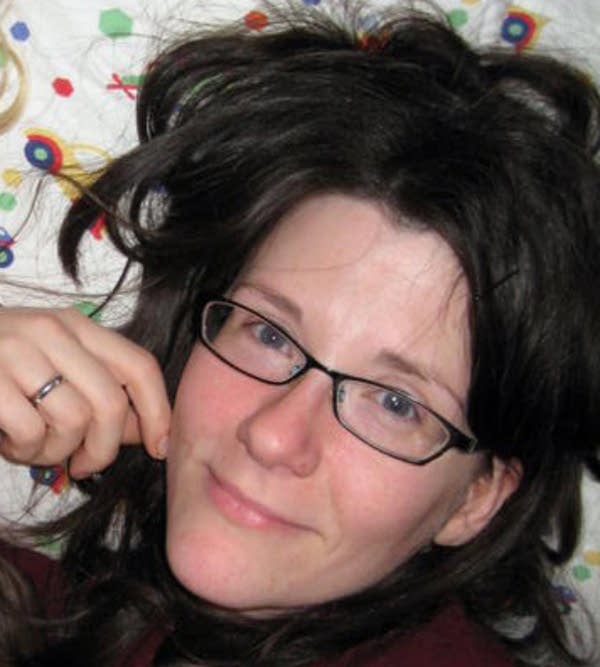 Planned Parenthood has announced plans to leave its clinic in St. Paul's Highland Park neighborhood and move to the Midway area. The move will affect my family's life, because we spend part of one day every year on the clinic's sidewalk.
We spend Good Friday there.
Other clinics in the metro area offer surgical abortion services, but no others have the name recognition of Planned Parenthood and therefore make less attractive targets for antiabortion demonstrators. The organization says it hopes the new location will offer more privacy for patients, who often have to pass by protesters trying to get them to change their minds in Highland Park. On Good Friday the protesters turn out by the hundreds, singing, praying and occasionally shouting their message to the smaller crowd that comes out to support the clinic.
I go to the clinic, too, with my children by my side. My son and daughter, I explain to those present, are evidence of planned parenthood in action. Anti-abortion protesters notice me, for I look different from the young college students in their adorable, hot-pink PROCHOICE t-shirts. I'm the one in the sweater stained with apple juice, scolding my son for swiping more than his fair share of doughnuts from the box we brought from Supervalu. Those who oppose abortion demand to know why I would bring my children to a place they consider incompatible with their "family values."
In reply, I point out that my family reinforces my commitment to reproductive freedom. As a stay-at-home mom, I experience frustration, exhaustion and anxiety at every turn, and I'm one of the lucky ones. I'm as lucky as Bristol Palin was lucky to have financial and emotional support in place for her to consider parenthood at 17. I'm as lucky as Pam Tebow was to have given birth to a healthy baby boy.
Bristol, Pam, and I are fortunate, indeed, to be three white women of the American middle class. We also have in common that we are mothers of sons, but I don't expect my doughnut-stealer to win a Heisman. Our experiences are ours alone, and cannot be expected to set the standard for every other woman across the globe.
Like other structures and systems, families function best when they develop deliberately. No one would open a small business without significant preparation, and the stakes in that gamble are nowhere near as high. According to a report by the Minnesota Department of Human Services, approximately 5,400 children in our state experienced abuse and/or neglect in 2008. Forty-five of those abused children received injuries that were life-threatening, and 17 children died due to maltreatment. Seventy percent of the abusers were the child's birth parents.
These numbers reveal a truth too painful to be soothed away by prayer alone. Parents aren't the ones who suffer the most in a dysfunctional family -- children are.
I believe in families, in mothers, fathers and children, and in supporting planned parenthood every day of the year. That's why I visit the clinic with my family every year. It needs and deserves our support --- in Highland Park and everywhere else.
----
Shannon Drury is a Minneapolis-based writer, at-home parent and community activist. She writes a regular column for the Minnesota Women's Press, with additional work appearing in HipMama, Literary Mama and Skirt magazines. She blogs at www.theradicalhousewife.com.