Charter school embezzler sentenced to 10-year term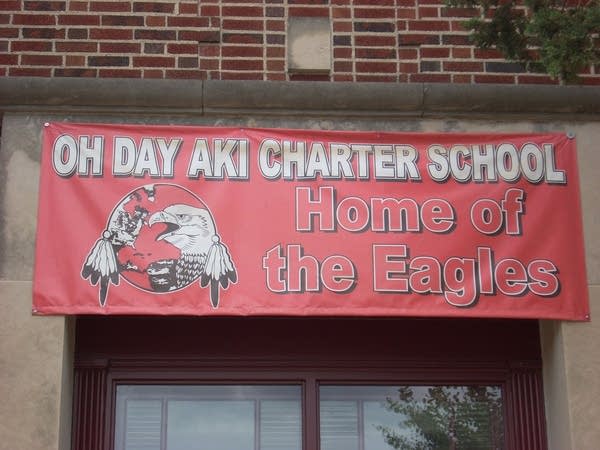 The man who pleaded guilty to embezzling more than $1 million from a Native American charter school was sentenced to a 10-year prison term on Monday.
Hennepin County Attorney Mike Freeman says between 2003 and 2008, Joel Pourier used a complicated scheme to steal money from the Oh Day Aki/Heart of the Earth school in Minneapolis.
Freeman said Pourier's scheme brought down the whole school.
"During the time of the theft they lost books, computers, field trips and finally teachers salaries because there wasn't the money there to pay them and the school was shut down," Freeman said.
Freeman said Pourier spent money that was supposed to pay for textbooks and teacher salaries.
"He bought a bunch of cars, he built a couple of houses, some of which were foreclosed on when Pourier was forced to quit," Pourier said. "We have a million dollar restitution order out, but we're fearful we won't be able to collect very much."
Gallery
1 of 1
MPR News is Reader Funded
Before you keep reading, take a moment to donate to MPR News. Your financial support ensures that factual and trusted news and context remain accessible to all.