The Red Cross is scrambling to help nearly 50 downtown Duluth residents displaced by a Monday night fire at the Kozy Apartments.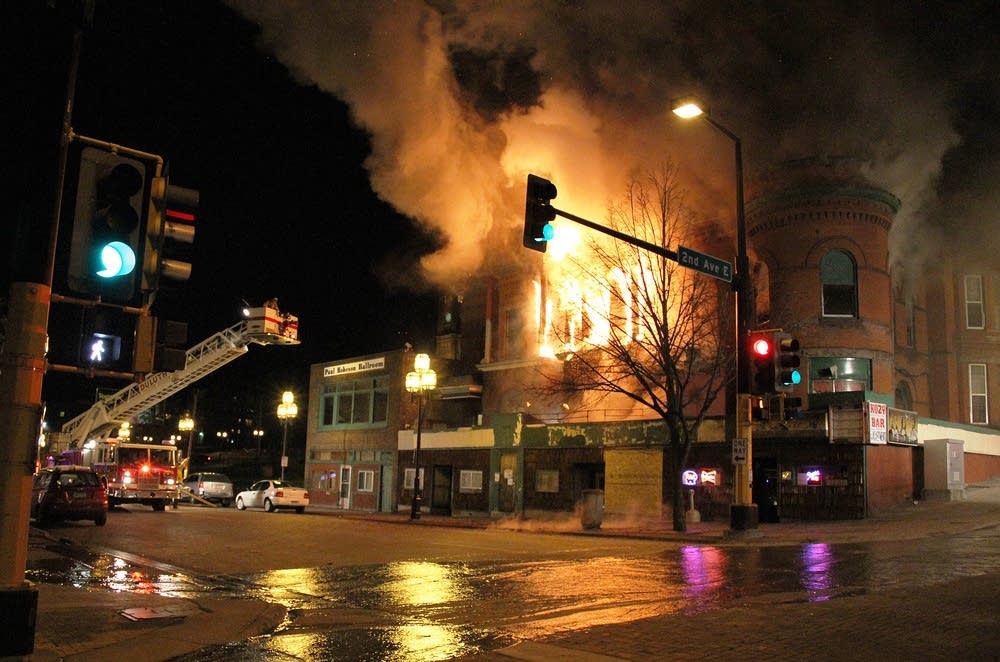 Firefighters responded shortly after 10 p.m., and found flames coming from windows of the more than century-old building, which also housed the Kozy Bar.
Owner Eric Ringsred says as many as 60 or 70 people may have been displaced in the fire; including renters and other people sharing units.
Howie Leathers, with the Northland Chapter of the American Red Cross, said it will be a challenge to help this many displaced residents.
"The big challenge is finding local establishments that have enough room to put up all the residents," Leathers said. "This job is at least a $20,000 job, so the big thing for the Red Cross is finding the money to pay for the food, the shelter and the clothing.
Residents say the Kozy provided affordable housing for people with troubled backgrounds, such as having served time in prison or battled alcohol or drug abuse. The apartments and bar underneath were a frequent source of police calls. The Duluth fire department says the building was extensively damaged and that they don't know the cause of the fire.
(Video courtesy of KBJR-TV)