Longer, raunchier, and with a dash of poetry - The 2010 British TV Advertising Awards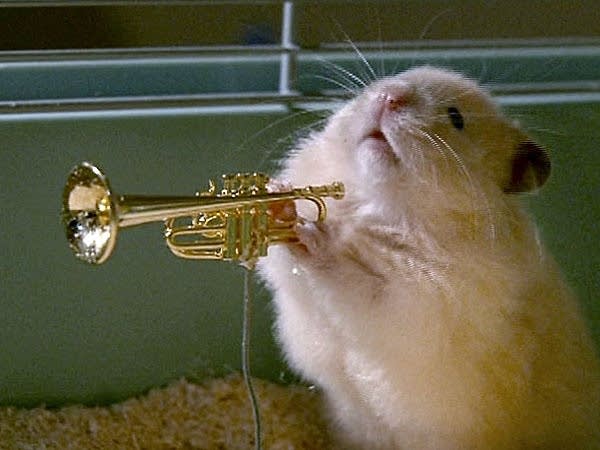 One of the Twin Cities longest running holiday traditions gets underway tonight -- and we don't mean the Guthrie's "Christmas Carol."
Even Peter Bigg, who organizes the annual screening of the British Television Advertising awards at the Walker Art Center in Minneapolis, admits he can't quite explain the popularity.
"I think it is hilarious," he said. "Somebody wrote a piece in the local press saying that its is very interesting that a not-for-profit organization charges money for people to come and watch products being sold, which I thought was a good surmise of the whole situation. So long may it continue. It's been a blast this last 20 odd years."
This years British ad crop includes commercials which are longer, raunchier, and also more invested in writing than in recent years.
Bigg told Euan Kerr that's partly because the TV ad awards no longer limit themselves to commercials on television, but include internet ads too.
Peter Bigg will introduce the 24th annual season of the British Television Advertising Awards tonight at the Walker Art Center. There will be a total of 67 screenings of the show between now and Jan. 2, more than any other city in the U.S.
Gallery
1 of 2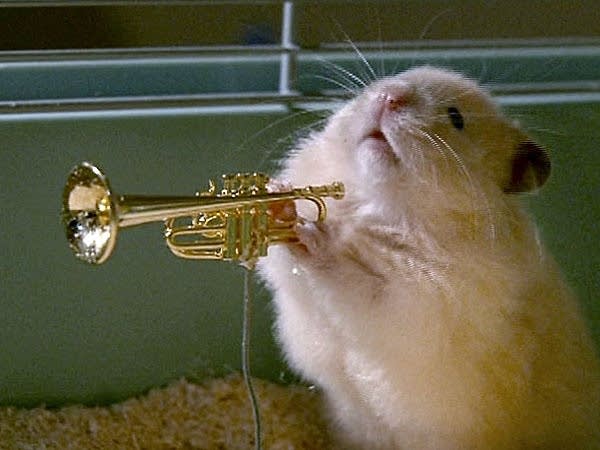 2 of 2