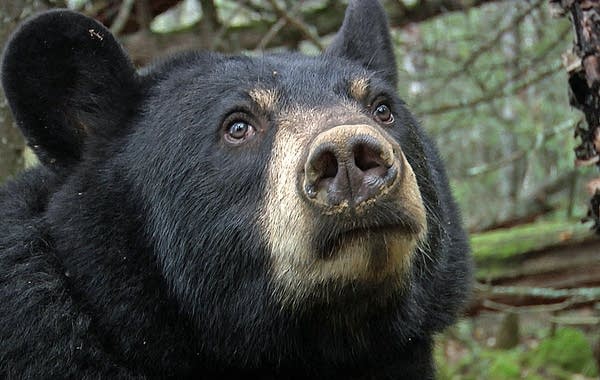 Supporters of the North American Bear Center in Ely are asking lawmakers to make it illegal for hunters to kill research bears tagged with radio collars.
Researcher Lynn Rogers had asked the Minnesota Department of Natural Resources to change its policy, but the DNR decided not to.
Two of Rogers' research bears were shot and killed by hunters last September.
DNR Commissioner Tom Landwehr said he doesn't think state law gives him the authority to prohibit the killing of research bears.
"The decision that I made doesn't change anything. Bears have been subject to hunting seasons in the past, they will be in the future," Landwehr said. "We will do our best to alert people that they should be on the watch out and they should avoid shooting bears if they can."
Landwehr said the Legislature could decide to take up the issue. But even if a law is passed, Landwehr said it would be difficult to enforce.
"You only can catch a violator if you actually see them doing something, by and large, or if you catch them with illegal animals," Landwehr said. "It is very challenging to enforce, it's challenging to enforce that a person actually knew a bear was collared."
The North American Bear Center isn't the only research center tracking radio-collared bears. The DNR is keeping track of a couple dozen bears for its own research.
The North American Bear Center became popular when it provided live video coverage of a research bear named Lily giving birth last year. The center has nearly 130,000 Facebook fans.