'A Singular Woman' explores the story of Barack Obama's mother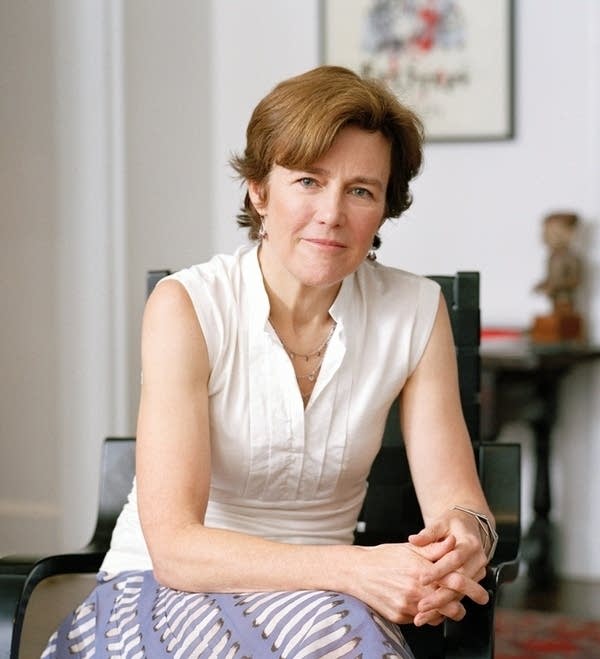 In her new book, Janny Scott provides a meticulously researched look into the life of Barack Obama's mother, Stanley Ann Dunham. "To describe Dunham as a white woman from Kansas is about as illuminating as describing her son as a politician who likes golf," Scott observes. She joins us to discuss A Singular Woman.
Gallery
1 of 1
Gain a Better Understanding of Today
MPR News is not just a listener supported source of information, it's a resource where listeners are supported. We take you beyond the headlines to the world we share in Minnesota. Become a sustainer today to fuel MPR News all year long.