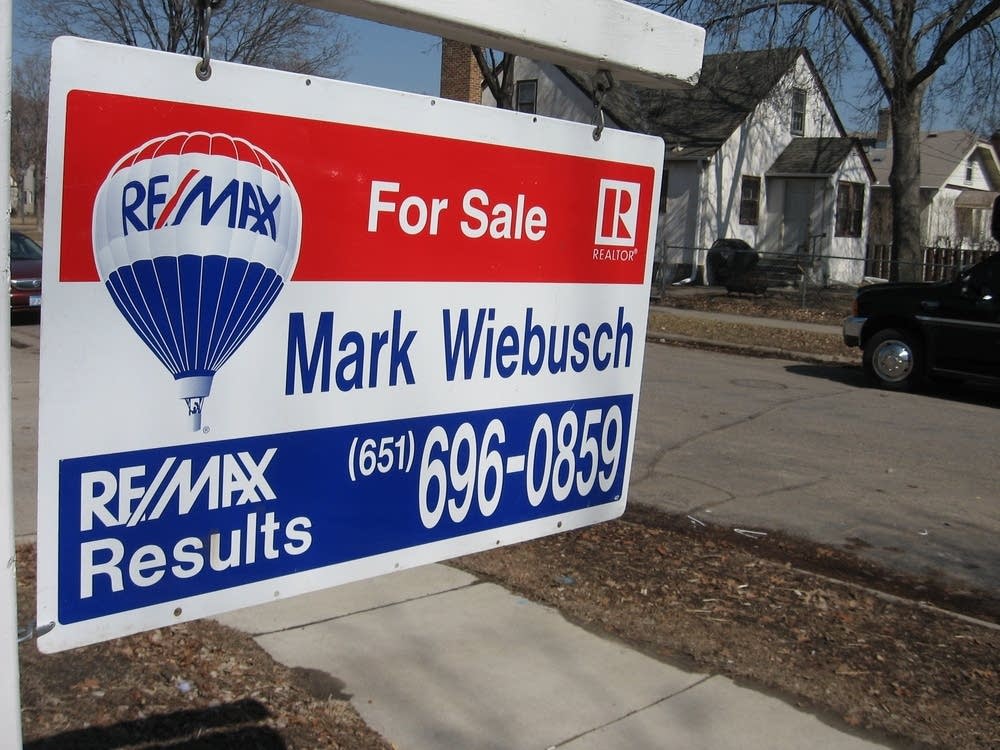 The Twin Cities housing market in August continued to demonstrate a lackluster recovery.
Signed purchase agreements, or pending sales, tracked a nearly 47 percent increased over August of 2010. However, that favorable comparison is largely artificial, given the sales lull that ensued last year following the expiration of the first-time homebuyer tax credit.
Completed sales in August tracked a slight year-over-year gain of about 2 percent.
The share of completed sales that involved foreclosures or short sales decreased to 38 percent, the lowest level in 14 months, according to the Minneapolis Area Association of REALTORS. That's a positive development because sales of those distressed properties typically pull down the median price, because those homes sell at deep discounts.
However, the reduced share of those distressed properties did not keep the median sales price in August from sliding. It fell to $156,000, an 11 percent year-over-year decline. The median price of traditional homes, which are not in foreclosure or short sale, has tended to hold up better, but that didn't happen in August. Traditional prices fell about 13 percent from August 2010 to $196,000. Prices of foreclosures and short sales also experienced a drop.
The Minneapolis Realtor group tried to find the silver lining in the August numbers, noting that inventory levels fell about 21 percent from last year. "Less inventory means less competition among sellers in a marketplace slowly transitioning from the buyer's favor to one of balance," said Brad Fisher, president of the Minneapolis Area Association of REALTORS.
A separate report from CoreLogic, a real estate information firm, showed that about 17 percent of all residential properties in the Twin Cities were in negative equity in the second quarter of 2011. Negative equity means that borrowers owe more on their mortgages than their homes are worth.