School discipline at a crossroads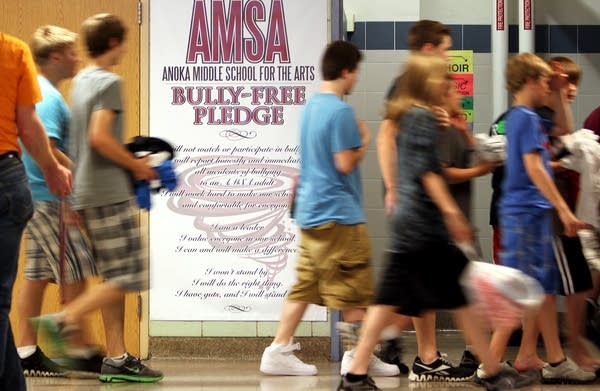 A new study examines harsh punishments leveled against school-age children.
While it's legal in 20 states to paddle a child, we examine the best methods to address behavioral issues facing our schools.
Guests: Dr. Ross Greene: Associate Clinical Professor in the Department of Psychiatry at Harvard Medical School; Michael Thompson: Psychologist for children and families.
Live online discussion:
Gallery
1 of 1