Roxana Saberi reacts to hikers' release from Iran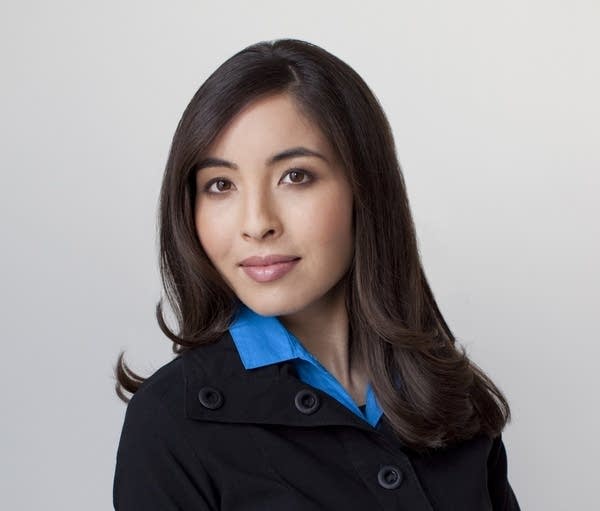 Former Iranian detainee Roxana Saberi says it may take some time for Minnesota native Shane Bauer and his friend Josh Fattal to adjust to being free after they were released Wednesday from an Iranian prison.
Saberi spent 100 days in an Iranian jail in 2009, far less than the two years Bauer and Fattal were detained. Bauer and Fattal were held on charges of spying, and were released on $1 million bail.
"I think it took about a year for my new reality to hit in, because that's when I finally had time to sit back and think, 'what happened' and 'what am I going to do next,'" she said in an interview with MPR news. "I hope for Shane and Josh they'll be able to cope easily, although I think there's going to be a readjustment period."
Saberi, a freelance journalist and native of Fargo, N.D., says adjusting to being a celebrity is also difficult.  Saberi says she has been hesitant to speak about the hikers for fear of jeopardizing their situation. 
She says despite the release of the two men, Americans must not forget about the remaining 500 prisoners of conscience being held in Iran. 
(MPR's Kerri Miller contributed to this report)
Gallery
1 of 1