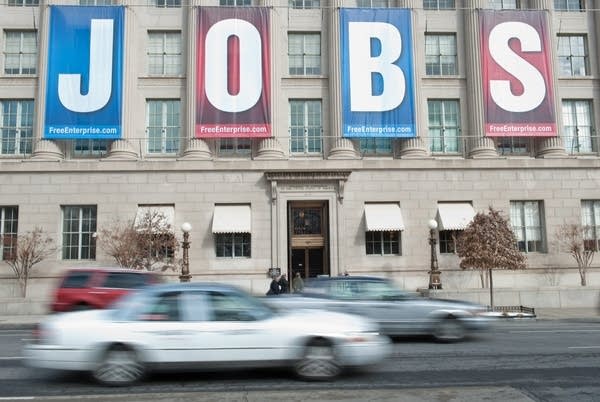 Hundreds of thousands of young Americans cannot find work or cannot find work that utilizes their skills.
According to September jobs numbers, the overall unemployment number is now at 9.1 percent.
We discuss the impact of and reasons behind the startling unemployment rates for the young.
Follow our live chat below.