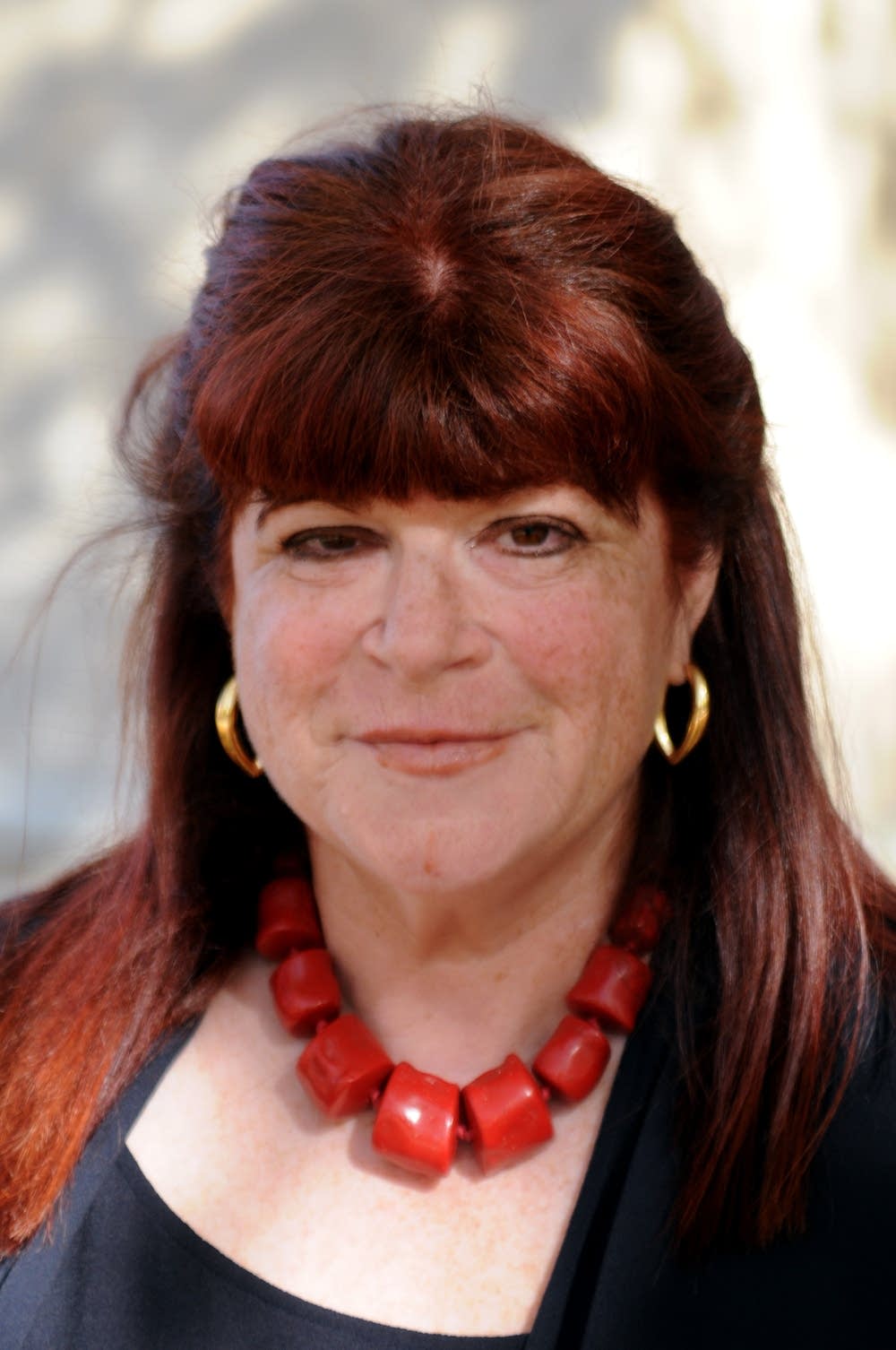 By Deborah Appleman
Ross wonders aloud if only pain can inspire truly great poetry. Terrell uses feminist literary theory to interpret Judith Ortiz Cofer's poem, "Latin Women Pray." LeVon turns in an original thematically related poem with every academic essay.
Chris wants a list of additional readings to push him -- "Not the usual best 100," he implores. "Tailor it to what you know about me as a reader and a writer." Eli argues that Richard Wright is guilty of minstrelsy in "The Man Who was Almost a Man" because the African-American protagonist is a buffoon. The entire class nails the hypocrisy of the grandmother in Flannery O'Connor's difficult "A Good Man is Hard to Find," nails it more quickly and perceptively than any class I've ever taught in a 30-plus- year career.
If these were the students I regularly teach at my small, selective liberal arts college, these intellectual gestures might not be noteworthy. But this is an Introduction to Literature class at a high security prison. The class comprises 24 men, ranging in age from 22 to 60, all sprung from the prison-movie grimness of their existence for two and a half hours every Wednesday night.
I can't tell you what they are in for, because I have chosen not to know. I am their teacher, and they deserve to have their teachers regard them as students. Period. I refuse to look up their names on the Department of Corrections public website. But some reveal their pasts and their crimes in classroom discussions, written assignments and individual conversations, as the gauzy layers of wariness and mistrust are unraveled during our three months together.
One killed a fellow traveling carnival worker at the age of 15; a few committed gang-related murders; many are in for life for crimes they committed before they were 20.
Some have been institutionalized for more than 30 years, moving from group home to juvenile detention centers to this place that they'll leave "in a pine box." These men know how to do their time, and an air of quiet resignation clouds around them, a sad gray aura. Others seem new to the place; they are impatient, skittish and angry. Sennai's anguished eyes nearly devour his face, and someone's name, "Nancy Johnson," is tattooed across his neck in green three-inch letters. I find myself thinking: I hope she still loves him.
In the time we are together, life happens, even inside these walls. Someone gets married, another is released, one learns his father has terminal cancer, one is reunited with a brother after 17 years. Some inmates work feverishly on their upcoming parole hearings, and offer the same excuse that generations of students have used when they turn in late papers: "I ran out of time." I thought time was all they had.
I find myself walking a perilously shaky line with these students. I try to treat them with the respect that all students in a classroom deserve, and yet I can't forget that they are here in this awful place because they have been found guilty of doing awful things. They are not the good guys, I remind myself. But they seem good to me.
In the end, what seems most important is this: Education humanizes us, and these men become more human when they are learning. If we choose to preserve the lives of human beings who commit serious crimes, we must have some interest in helping them preserve their humanity. And, if recent statistics can be believed, the more education they receive in prison, the less likely they are to reoffend.
So for a couple of hours a week, anyway, these men are more than inmates: They are scholars, they are poets, interpreters, sociologists, historians and political scientists.
One night during a break, Eli asks me, "What do you think education is for?"
"To liberate us," I say almost reflexively. It is my standard answer, but it seems cruel when offered to the incarcerated. "I mean, to liberate our minds and our hearts," I quickly add, my face hot with embarrassment.
Eli smiles and looks to Willie, who says, "We knew you would say that. And we agree. This learning will make us free."
Leaving them each week, as I walk outside with the sounds of clanging steel doors still ringing in my ears, I can only hope that it's true.
----
Deborah Appleman is a professor of educational studies and director of the summer writing program at Carleton College. She used her sabbatical leave in the fall of 2009 to teach college-level language and literature courses at Stillwater state prison. Appleman sent us this commentary after she heard last week's MPR story about a program that connects Stillwater inmates with visitors. She recently edited an anthology of her students' work titled "From the Inside Out: Letters to Young Men and Other Writings Poetry and Prose from Prison."