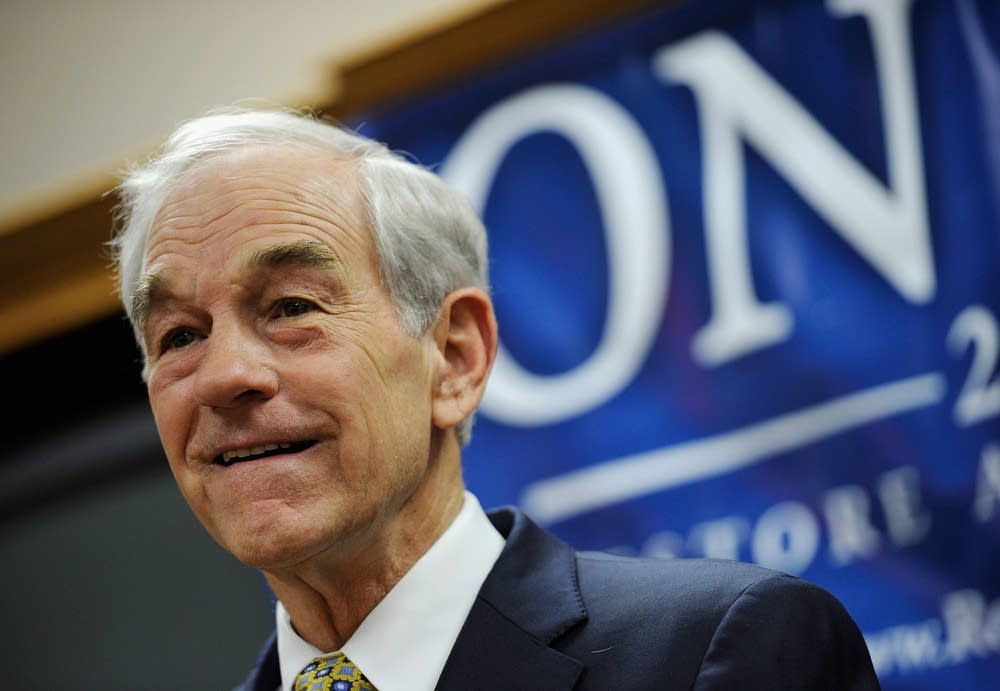 The northwest corner of Iowa is home to the state's strongest conservative voters. And they're the voters that many of the Republican presidential candidates have been after leading up to Tuesday's Iowa caucuses.
Someone who knows the area well is former Iowa House Speaker Chris Rants. He lives in Sioux City, and has been watching the campaigns for the past few months.
Speaker Rants told MPR's Cathy Wurzer that Ron Paul's campaign may struggle to get voters to turn out at the caucuses.