If you think the gradual erosion of rights won't threaten yours, think again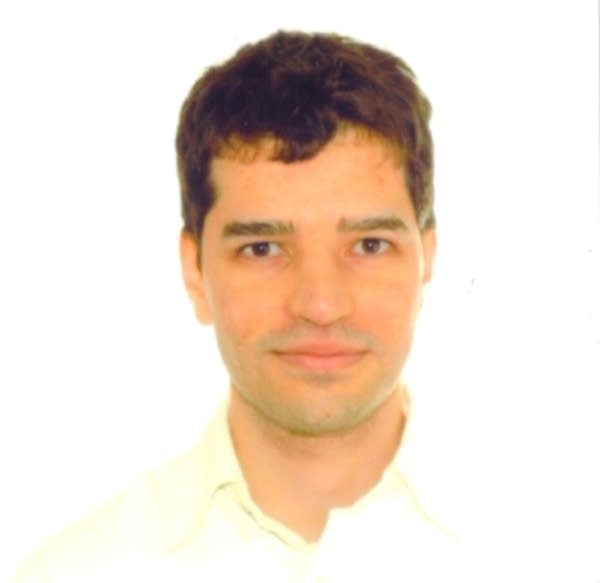 Hani Hamdan lives in Burnsville and practices dentistry in Lakeville, Minn. He is a contributor and editor of Engagemn.com and a source in MPR's Public Insight Network.
Shortly after 9/11, we began to see government increasingly overstepping its boundaries in the name of national security. First came the indefinite detention of non-U.S. citizens on non-U.S. territory; then the targeted assassination of U.S. citizens abroad; now, effective a few days ago, the indefinite detention of U.S. citizens, without due process, right here inside the United States.
Allow me to sidestep how colossally alarming this is and try to probe how and why we got this far. In my mind, the main reason many Americans fail to react to the gradual erosion of constitutional rights is that they do not see how the erosion affects them. Most people thought that these infringements concerned only Muslims, and that Muslim organizations such as CAIR should be the ones to fight for the rights their communities have lost.
At the present time, this assessment holds true to a large extent. The National Defense Authorization Act (NDAA) signed into law refers to "terrorists," a term the government seems to think applies only to Muslims. In other words, I'm willing to bet my Toyota Prius that a terrorist non-Muslim group like the Hutaree Militia will still enjoy full rights to due process.
But the sometimes indifferent, sometimes supportive stance of Americans toward discrimination and phobia against their Muslim American compatriots is a sin for which everyone is poised to suffer. Here's why:
It serves us well to learn from the examples of other countries, the most familiar of which to me are Middle Eastern countries. There, at different times in the 20th century, laws were enacted criminalizing anyone who belonged to any of several Muslim organizations.
In the beginning, civic organizations that did not have Islamic inclinations thought they had nothing to fear. Soon enough, however, prison cells would teem with any and all politically active individuals, regardless of their ideology.
Politically inactive Arabs then thought they'd be spared. Little did they know that they would eventually lose most of their rights to due process and that their countries would become hotbeds for tyranny, torture, inequality and corruption. The elderly in those countries remember a time when free speech was respected and when pluralism was a reality of life. All of this was gone in their lifetimes. People of all religions and ideologies became victims of their dictatorships.
If you think you're immune to the gradual loss of liberty this country is undergoing simply because you're not Muslim or because you've "done nothing wrong," think again. The same underlying causes for the destruction of civil liberties abroad — money and corrupt politicians — are present here. Tyranny never happens all of a sudden. It sneaks up on you. It's been sneaking up on us for more than 10 years now.
When liberty is taken away, it is always done gradually.
Gallery
1 of 1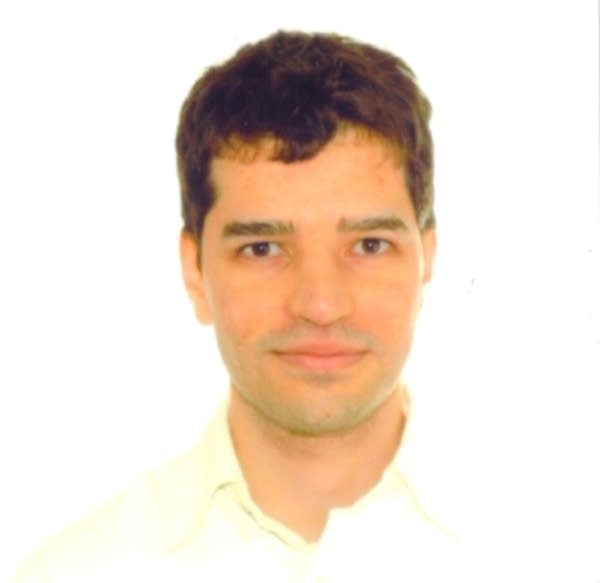 Your support matters.
You make MPR News possible. Individual donations are behind the clarity in coverage from our reporters across the state, stories that connect us, and conversations that provide perspectives. Help ensure MPR remains a resource that brings Minnesotans together.