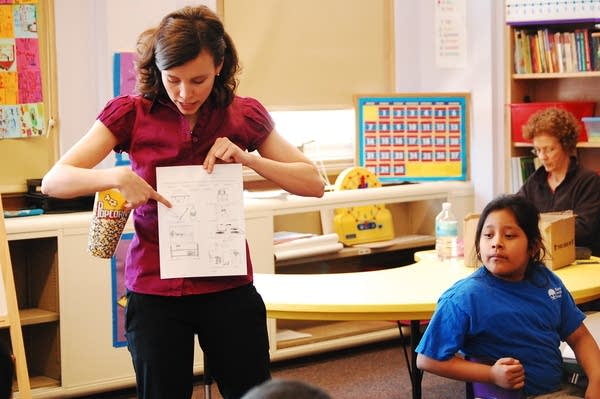 A new study by Harvard and Columbia economists showed that students of teachers with a high value-add score fare better later in life.
Rand Corporation defines the value added rating as "a collection of complex statistical techniques that use multiple years of students' test score data to estimate the effects of individual schools or teachers."
According to the new study, the impact of teachers is substantial. Students with high scoring teachers are more likely to go to college, less likely to get pregnant as teens and will earn more as adults.
So what does the statistical formula measure? How should we use it to evaluate teachers, train them and retain the best?