Neil Gaiman, Todd McFarlane settle 'Spawn' legal dispute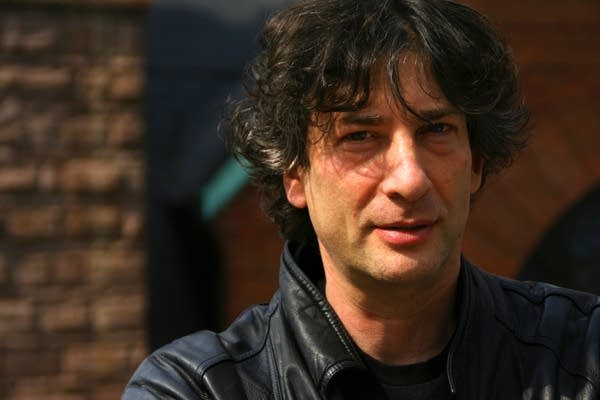 MADISON, Wis. (AP) -- Fantasy industry giants Neil Gaiman and Todd McFarlane have agreed to settle their long-running legal battle over Gaiman's share of the Spawn universe.
Gaiman and McFarlane have been fighting for the last decade over Gaiman's claims to a handful of characters created while he was collaborating with McFarlane on the Spawn comic book series. The series features a demon hunted by angels.
Their attorneys filed notice Friday in federal court in Madison saying they've reached a deal that calls for declaring Gaiman a 50 percent owner of Spawn issues 9 and 26, the first three issues of a spin-off series on the angels and the issues' contents.
Jeffrey Simmons, one of Gaiman's attorneys, declined to elaborate, saying the terms are confidential. McFarlane's attorney didn't immediately return a message.   (Copyright 2012 by The Associated Press.  All Rights Reserved.)
Gallery
1 of 1