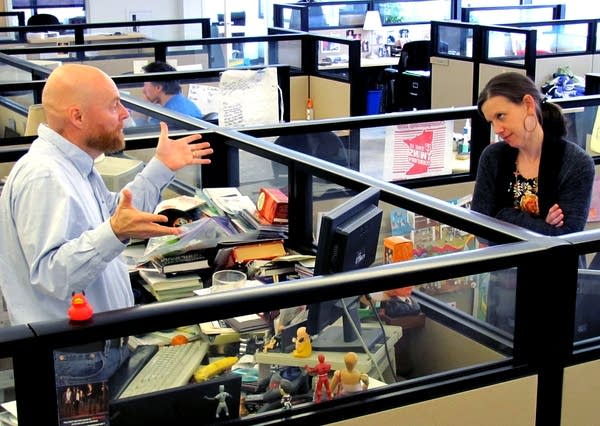 Whether it's the weird stuff people say at the Cineplex or what's streaming on Netflix, anything related to the film world is what Stephanie Curtis the Movie Maven and arts reporter Euan Kerr want to talk about.
Today, an Iranian drama about domestic friction and what happens when some teens become imbued with magical powers, on Cube Critics."
This week:
A Separation
Chronicle
Cube Critics was created and produced by Chris Roberts.