Minn. Orchestra launches new season with clarinet festival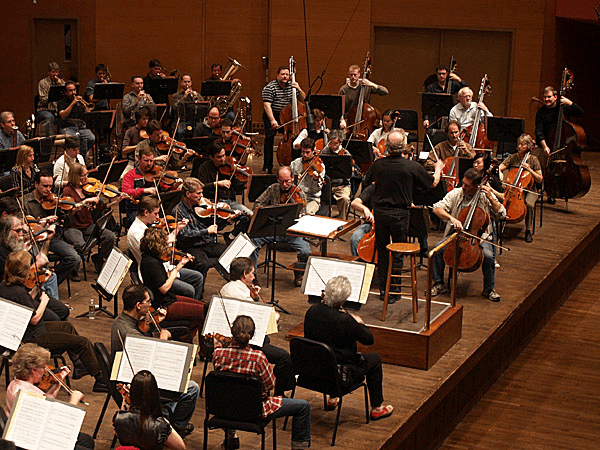 The Minnesota Orchestra's 10th season under the baton of Osmo Vanska will feature a clarinet festival, and full slate of guest soloists, including concerts by the recently retired concertmaster Jorja Fleezanis.
The launch of the new season will be first clarinet festival for the Minnesota Orchestra.
The orchestra released details of its classical and pops seasons Friday. The festival will feature an array of classical and jazz clarinetists, including Vanska himself. Fleezanis will play a week after current concertmaster Erin Keefe is featured in a series of concerts.
The bulk of the season will be presented at the Minneapolis Convention Center Auditorium as Orchestra Hall is renovated.
While Minnesota Orchestra Music Director Osmo Vanska is a clarinetist by training, general manager Bob Neu says the idea for the festival came about because both classical and pops programmers discovered they were booking clarinet concerts in the fall.
"They are playing very, very different kind of works. Actually we are still talking with Jorja about what he is going to do, but Jorja always likes to embrace new and unusual repertoire," Neu said. With Erin, there was very much a feeling that she wanted to do something that was very standard that would really introduce her to repertoire that our audiences know, the Mendelssohn concerto of course."
Gallery
1 of 1