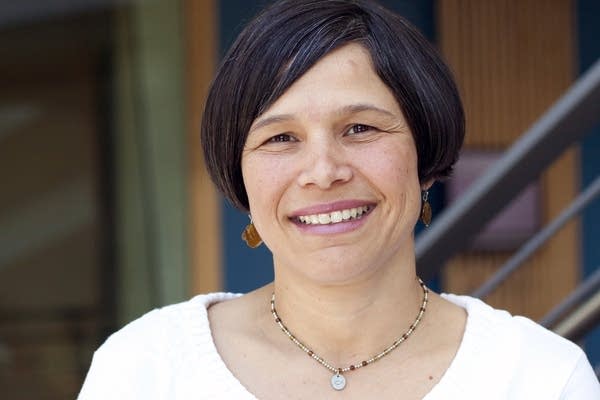 On Thursday, President Obama approved No Child Left Behind waivers for 10 states, including Minnesota.
Minnesota Commissioner of Education Brenda Cassellius says she's grateful for President Obama's decision this week to grant the waiver.
Cassellius says the waiver from the federal requirements will allow the state to look more closely at the progress of students on an individual basis, instead of focusing on whether specific schools are failing.
"We'll still use test scores, our standards are staying the same," she said. "We'll look at how well did students do from one point in time to the next point in time, and did they meet that expected growth or did they accelerate and do really well, and schools will get credit for that."
Cassellius says the state waiver will require all students to meet targets for expected growth.
(MPR's Cathy Wurzer contributed to this report)