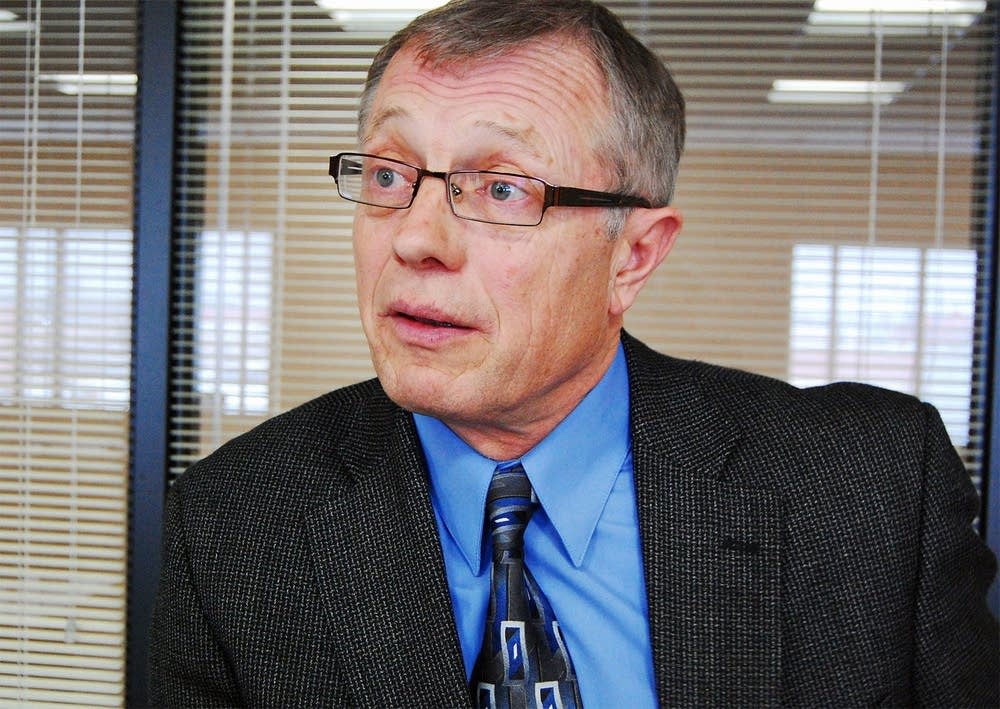 The chief spokesman for the Senate Republican caucus admitted today that taxpayers should not have paid for a pamphlet that was distributed at last week's precinct caucuses.
Fifteen Republican senators handed out the brochures on caucus night. Republicans admitted their error just minutes after state DFL Party officials filed a campaign finance complaint.
On Tuesday, Steve Sviggum admitted he made a mistake, reversing course from statements on Monday when he and Senate Majority Leader Dave Senjem explained why they had the legal authority to print leaflets at taxpayer expense.
They said those materials, which highlighted their 2012 agenda and explained their position on proposed constitutional amendments, were approved by the Senate's chief counsel.
"This problem that developed today is my fault and nobody else's," Sviggum said.
Sviggum said that he will reimburse the Senate for the cost of the printing. He maintains that the content of the materials is fine but says it should not have included a link to the Senate Republican Caucus' political website. That site solicited donations and asked for people to volunteer for political campaigns.
"While yesterday we had vetted the language of the piece as being within constituent service and being within appropriate legal and ethical outreach, the link to the website was wrong," Sviggum said. "That is my fault and my problem."
Sviggum said that the 15 senators who distributed the literature should not be penalized. Democrats do not agree. DFL Party Chair Ken Martin said he believes each senator who handed out the materials on caucus night and the Senate Republican Caucus should be penalized. Martin said the taxpayer money used for political purposes violates the law.
"The taxpayers of Minnesota should not be on the dime for campaign activities here at the Capitol. We saw people back in the mid-90s in my party get in a lot of trouble for this, and this is very clearly along those same lines," Martin said. "It doesn't matter if it's one dime or thousands of dollars. It's still a violation."
DFL Senate Minority Leader Tom Bakk said he is pleased to hear that Sviggum admitted the mistake and will pay the Senate back for the cost of the printing. But he said each senator who handed out the materials should be held accountable. For example, he said Sen. Senjem admitted on Monday that he personally reviewed and approved his materials.
"Clearly the members of the Senate are responsible for the actions of our employees and I think they bear certainly equal or more responsibility than an employee of the Senate does," Bakk said.
The cost of the brochures to the taxpayers was minimal, but Democrats pointed out they paid private printers much more than the Republicans spent to produce brochures of their own.