Dining with Dara: Spring restaurant preview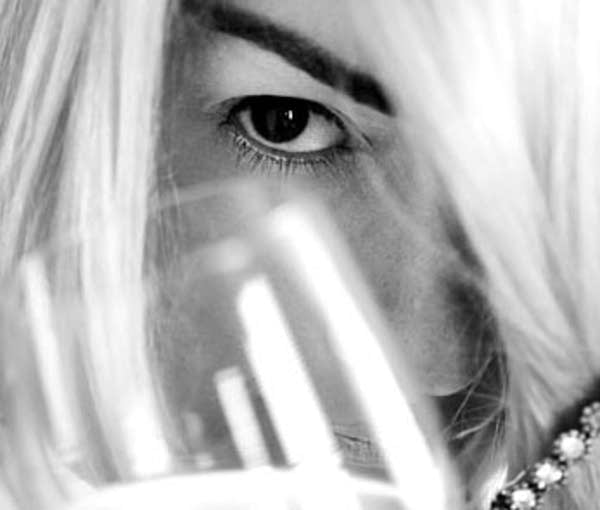 As winter comes to a close in Minnesota, restaurant watchers are already thinking about spring. Dara Moskowitz Grumdahl of Minneapolis St. Paul Magazine talks with MPR's Tom Crann about the trends she expects to sprout in the coming weeks.
Tom Crann: Dara, what can we look forward to this spring in the Minnesota restaurant scene?
Dara Moskowitz Grumdahl: I see three trends -- chocolate, vegetables, and south Minneapolis and beer.
Crann: Let's start with dessert! Chocolate?
Moskowitz Grumdahl: In St. Paul! St. Paul is on the cusp of having a bona fide chocolate district, in the shadow of the Cathedral on Selby Avenue.
Do you remember the grand old red brick mansion that used to hold The Vintage, and Il Vesco Vino? Well, it's open again, as Dr. Chocolate's Chocolate Chateau. It's been open for about three weeks, and the only part that's open so far is the ground floor chocolate shop, but they have big plans. The second floor will have a small "chocolate museum" as they're calling it. They'll have a pastry chef making chocolate pastries, coffee and hot chocolate, and eventually a wine bar which serves chocolate fondue.
Crann: That's a lot of chocolate.
Moskowitz Grumdahl: No kidding. I think the long-term business model is for it to be an event center -- a place for small weddings, baby showers, that sort of thing.
But that's not the end of St. Paul's chocolate news. Another chocolate shop called Blood and Chocolates is supposed to open a few blocks down Selby. So perhaps some time this summer there will be tour guides holding up umbrellas, leading groups from one chocolate store to another. It could happen.
Crann: I suppose to earn your chocolate you'll have to eat your vegetables first?
Moskowitz Grumdahl: Yes, and by spring you may have a new place to eat them in, called Birdhouse.
Crann: I can't resist: Is the Birdhouse for the birds?
Moskowitz Grumdahl: Yes, and lofty thinkers generally. Birdhouse will be the new casual restaurant by chef Stewart Woodman, currently a James Beard Award semifinalist nominee for his restaurant Heidi's.
This is going to be his restaurant that's going to tackle sustainability and holistic food thinking. It's going to be affordable, vegetable-heavy, grain-forward, moving plants to the center of the plate -- all that stuff that we're supposed to be doing and we don't. He told me it's going to be the answer to the question: How can I eat out a lot and have sexy wonderful food, but not get sick or fat, or go broke.
Crann: Those are the big questions. Which I suppose are best pondered over a beer?
Moskowitz Grumdahl: A beer in south Minneapolis. The third big trend for spring is beer-focused restaurants in south Minneapolis.
This week the Butcher and the Boar opened -- with 30 tap lines, legendary local chef Jack Riebel (Goodfellow's, the Dakota), new Minnesota barbecue like a 24-hour cured, eigh-hour smoked beef short rib. And when it gets warm enough they'll have an outdoor beer garden, too. It's located at 11th and Hennepin.
Moving south through Minneapolis, Eat Street Social opened a couple weeks ago on 26th and Nicollet. It has nice everyday bistro food, like a crispy small chicken or a burger with onion marmalade, very fancy culinary cocktails, and of course a couple dozen beers.
Farther south, at Lake and Knox, there's a new beer-focused casual place called JJ's Coffee and Wine Bistro.
And even farther south, here's some breaking news -- the old Cafe 28 space on 43rd street in Linden Hills will be Harriet Brasserie. Brasserie is a French word meaning beer-focused restaurant.
I talked to the chef, Fernando Silva, who said it will be local beers like that from Harriet Brewing. The food at Harriet Brasserie is new American, and the chef helped develop the menu at Eat Street Social so I think we'll see much the same -- slightly fancy burgers, slightly fancy chicken, that sort of thing.
Finally, there's another new south Minneapolis pub, George and the Dragon, with burgers and beer -- at 50th and Bryant.
Crann: Was that five new beer-focused restaurants within only 40 blocks in south Minneapolis?
Moskowitz Grumdahl: I hope you're thirsty. And in the mood for vegetables and chocolate. Because for 2012, that's going to be the taste of spring.
Gallery
1 of 1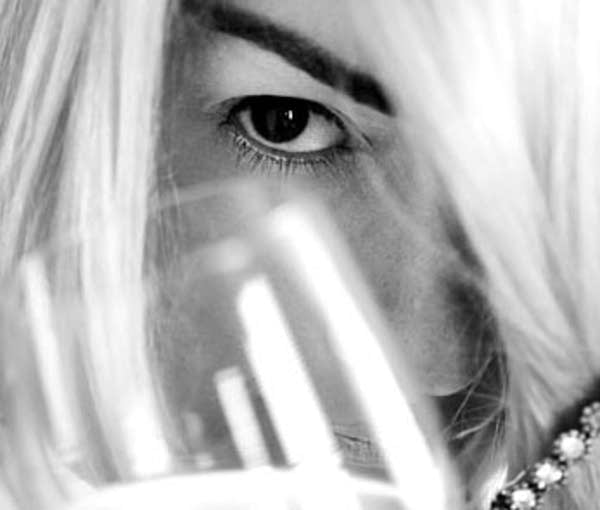 Your support matters.
You make MPR News possible. Individual donations are behind the clarity in coverage from our reporters across the state, stories that connect us, and conversations that provide perspectives. Help ensure MPR remains a resource that brings Minnesotans together.