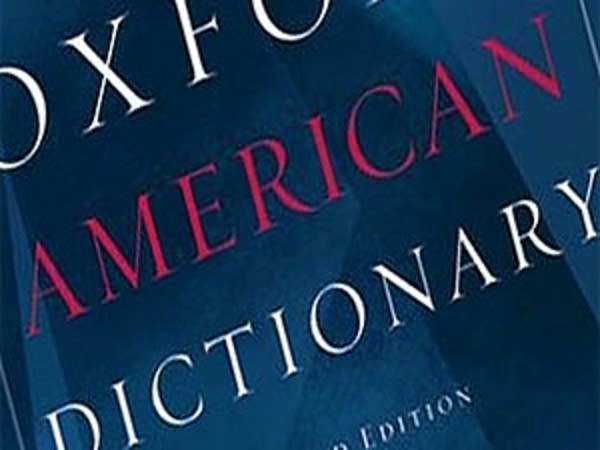 The debate over the proper use of the English language, and how far we've strayed from it, rages on in a world where texting and tweeting is now shaping how we write.
"The facts of language are social: changes occur in a language because there are changes in the conditions under which the language is used," writes Henry Hitchings in his recent book, 'The Language Wars.' "For many, the experience of being caught up in language change is maddening."
Word origins guru, linguist and frequent Midmorning guest Anatoly Liberman joins The Daily Circuit Tuesday to help us sort through some of the confusion brought on by our changing language.