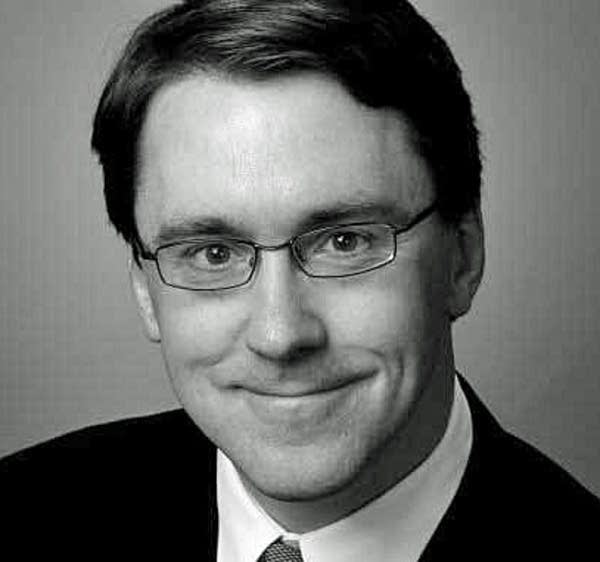 Once a month, MPR's medical analyst Dr. Jon Hallberg answers questions about a variety of medical issues in the news.
Tom Crann of All Things Considered spoke with Hallberg on Wednesday about correlations between obesity and cancer, as well as a connection between depression and sleep disorders. Hallberg is a physician in family medicine at the University of Minnesota and medical director of the Mill City Clinic.
Tom Crann: A new study in the journal Cancer shows obesity is a risk factor for certain kinds of cancer?
Dr. Jon Hallberg: Yeah, it's very clear that smoking, for example, is responsible maybe directly for a third of all cancers. Maybe a third of all cancers are multifactorial or genetic in nature. Perhaps another third are related to being obese.
We're seeing a rise in things like kidney cancer, pancreatic cancer, esophageal and uterine cancer.
Why would obesity affect those things? We know that when people are obese it changes hormone levels, it changes blood pressure perhaps, it might change inflammatory markers. All these things in ways that we don't fully understand may have an impact on cancer.
Crann: There's also research that's being conducted by the CDC [Centers for Disease Control and Prevention] showing a connection between sleep disorders and depression that seemed a bit counter-intuitive to me. What did that study show?
Hallberg: We've always known that things like true sleep apnea, where people stop breathing for quite a few seconds at the time throughout the evening, those people are basically not sleeping. There's always been a connection there between that and depression, so that we understand.
But what we're finding now is that when you actually survey, not just the patients themselves, but their bed partners who are observing their sleep behavior, they're finding that people who snore ... but also snort ... have a higher rate of depression as well. We're not sure why that might be, but I think it's pretty apparent that if you don't sleep well, and these people are apparently not sleeping all that well, that you don't feel as well. That can change brain chemistry over time and may indeed be leading to some depression.
Crann: It sounds like a chicken and egg thing; we don't know if one is causal to the other.
Hallberg: They're noticing this physical behavior, the way that a person sleeps, so there's something physically happening there. Is that changing brain chemistry or do people have a certain brain chemistry that disrupts their sleep? I think it is a bit of a chicken and egg kind of question.
Crann: We also came across this article in the Chicago Sun-Times about when it's actually appropriate to hug your patients.
Hallberg: I'm not exactly a hugging kind of person so I've never been one to initiate hugs ... and I'm certainly open to a hug if a patient sort of initiates it.
Crann: When is it it appropriate then?
Hallberg: First of all, at their initiation. And almost always it's associated with something rather big. They've come through surgery, they've come through a catastrophic illness. They are in need of some human contact, they've lost a spouse, they've lost somebody. So, it's these big issues. This is not just a typical thing that's done every time you see a patient.
Crann: You yourself noticed this, with this warmer spring, lack of snow cover during March, allergy season is here earlier than ever.
Hallberg: Yeah, we're seeing pollen counts through the roof. I'm not somebody who considers themselves an allergy sufferer and I suffered this year too.
There comes a time when maybe the atmosphere is so saturated with pollen and whatever it might be, mold as well. The snow is gone and the wind is blowing, stuff is getting kicked up into the air. It's almost like our bodies can only take so much.
We're seeing ... people coming in with cold symptoms. You think you know the difference, but a lot of people are suffering from allergies. If your eyes are itching and watering and you're sneezing and your nose feels like somebody's turned on the spigot, there's a really good chance that that's allergies and not just a cold. It's the immune system being stimulated and it's hard to tell the difference sometimes.
(Interview transcribed and edited by MPR reporter Jon Collins.)