Chaperones assigned to embarrassed Secret Service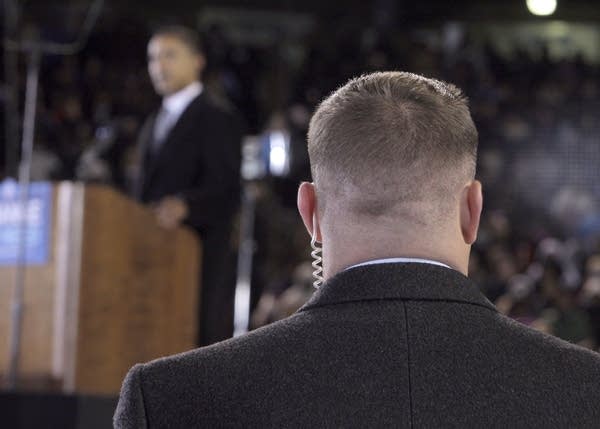 By LAURIE KELLMAN and ALICIA A. CALDWELL, Associated Press
WASHINGTON (AP) -- Embarrassed by a prostitution scandal, the Secret Service will assign chaperones on some trips to enforce new rules of conduct that make clear that excessive drinking, entertaining foreigners in their hotel rooms and cavorting in disreputable establishments are no longer tolerated.
The stricter measures, issued by the Secret Service on Friday for agents and employees, apply even when traveling personnel are off duty.
The policies, outlined in a memorandum obtained by The Associated Press, are the agency's latest attempt to respond to the scandal that surfaced as President Barack Obama was headed to a Latin American summit in Cartagena, Colombia, earlier this month.
The embattled Secret Service director, Mark Sullivan, urged agents and other employees to "consider your conduct through the lens of the past several weeks."
Sullivan said the rules "cannot address every situation that our employees will face as we execute our dual-missions throughout the world." He added: "The absence of a specific, published standard of conduct covering an act or behavior does not mean that the act is condoned, is permissible or will not call for -- and result in -- corrective or disciplinary action." "All employees have a continuing obligation to confront expected abuses or perceived misconduct," Sullivan said.
QUESTIONS ABOUT OTHER POSSIBLE INCIDENTS
Ethics classes will be conducted for agency employees next week.
The changes were intended to staunch the embarrassing disclosures since April 13, when a prostitution scandal erupted in Cartagena involving 12 Secret Service agents, officers and supervisors and 12 more enlisted military personnel who were there ahead of Obama's visit to the Summit of the Americas.
But the new policies raised questions about claims that the behavior discovered in Cartagena was an isolated incident: Why would the Secret Service formally issue new regulations covering thousands of employees if such activities were a one-time occurrence?
"It's too bad common-sense policy has to be dictated in this manner," said Sen. Charles Grassley, R-Iowa, a member of the Senate Judiciary Committee. "New conduct rules are necessary to preventing more shenanigans from happening in the future, and whether these are the best, and most cost effective, rules to stop future misconduct remains to be seen."
The rules did not mention prostitutes or strip clubs. But they prohibit employees from allowing foreigners, except hotel staff or foreign law enforcement coa confidential message to senators on Thursday, the Secret Service said its Office of Professional Responsibility had not received complaints about officer behavior in El Salvador but would investigate.
On Capitol Hill, early signs surfaced of eroding support for the Secret Service director. Grassley said Sullivan's job could be secure if the scandal were an isolated incident. "But if it goes much deeper, you know, nothing happens or nothing's changed in Washington if heads don't roll," Grassley said on CBS's "This Morning."
The White House said the president remained supportive of Sullivan and confident in the capabilities of the Secret Service.
___
Associated Press writers Larry Margasak and Julie Pace in Washington and Marcos Aleman in El Salvador contributed to this report.
Gallery
1 of 2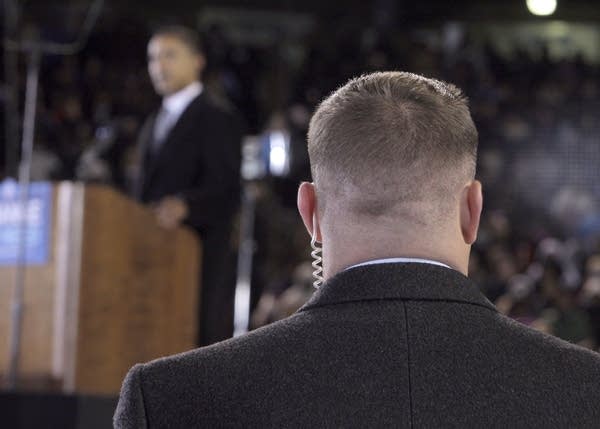 2 of 2