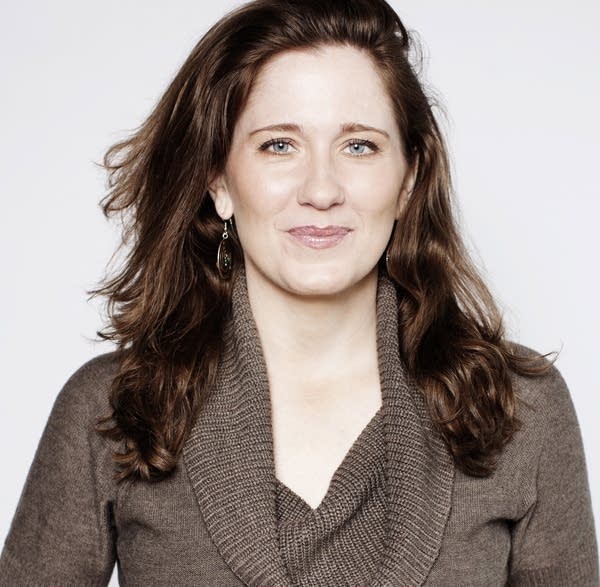 By Kristi Rendahl
Kristi Rendahl is the organizational development adviser for a project of The Center for Victims of Torture in St. Paul.
A few weeks ago, former Liberian President Charles Taylor was convicted of aiding and abetting war crimes in Sierra Leone. Just recently, military commander Ratko Mladic entered the courtroom at The Hague and callously made a throat-slitting gesture at survivors of the Srebrenica genocide, for which many believe he is responsible. His trial is scheduled to resume next month.
Minnesota is home to several thousand Bosnians and more than 25,000 Liberians. In the past six months, I've spent time in Bosnia, Liberia and Lebanon, among other countries directly affected by war and torture. Returning from Sri Lanka in late April, I noticed how challenging it can be to explain the lingering trauma in these places.
The war in Bosnia has been over for nearly 17 years, but the devastating effects remain. It's hard to imagine living in the same community as someone who killed your friend or raped your sister. But for Bosnians it is reality. The rape camps were not just violations that can be forgotten. Communities are haunted by this legacy as children conceived by rape come of age, and deep-seated anger manifests itself in domestic violence.
In Liberia, the core mandate of the Truth and Reconciliation Commission (TRC) was to determine responsibility for crimes and violations of human rights in order to ensure justice for the country's citizens. But while the verdict for Taylor was read, the recommendations contained in the TRC's report sat on a figurative shelf. Impunity reigned.
Back home, media coverage is filled with semantic gymnastics about torture. The United States and 77 other countries around the world are signatories to the U.N. Convention Against Torture, yet its use is endlessly debated and the buck stops nowhere.
To do the right thing in the United States requires only the will to defend the worth of human beings wherever they are threatened. There is nothing to prevent us from assuming leadership. Nothing except ourselves.
In my work at the Center for Victims of Torture as an organizational development adviser to indigenous torture rehabilitation centers in 10 countries around the world, I have heard stories that would offend anyone who cares. At the same time, I am humbled and inspired by efforts to heal and move forward toward something positive, something worthy of celebration.
Those who are making such efforts work against all odds. They hire bodyguards to protect themselves. They tiptoe around terms like "torture" and "human rights" that may incite backlash from sensitive governments. They risk their lives to reach out to people who have been paralyzed by this violation of human dignity.
These everyday heroes — many of them women — run their hotbeds of empathy from modest offices with dilapidated vehicles and shoestring budgets. They expect no laudatory comments or awards. They only want to help their fellow community members reclaim lives of productivity and maybe even a little happiness.
Individuals can make a difference. And that can happen far in advance of a war or a genocide. We start by simply saying something when we see people mistreated, and by speaking for the voiceless. The public dialogue about bullying fully applies here. War criminals are not created overnight. When people tolerate the entitlement that leads to increasingly greater acts of abuse, humanity spins its wheels. Or worse. Before invading Poland, Hitler capitalized on this dangerous apathy, saying: "Who, after all, speaks today of the annihilation of the Armenians?"
The roots of war and torture are deep. Personally, I take my cues from the devoted people who do this work in often openly hostile environments. There are infinite reasons for them to abandon their struggle, but they straighten their backs and carry on. Maybe it's time the rest of us dust off our Latin books: qui tacet, consentit. Silence implies consent.