Dr. Jon Hallberg: Prescription drug abuse in professional sports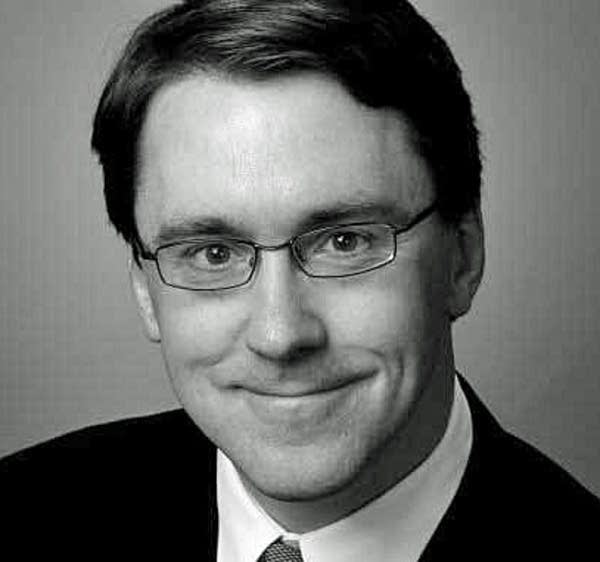 Former Minnesota Wild player Derek Boogaard received more than 100 prescriptions from a dozen NHL team doctors in the last three years before his death in 2011.
The story, reported by The New York Times this week from documents compiled by Boogaard's father, has raised new questions about the abuse of prescription drugs in professional sports
MPR's medical analyst Dr. Jon Hallberg discussed the impact of the findings with Tom Crann of All Things Considered. Hallberg is a physician in family medicine at the University of Minnesota and medical director of the Mill City Clinic. He's also a team doctor with the Minnesota Twins.
An edited transcript of that interview is below.
Tom Crann: The revelations in the Times come largely from Derek Boogaard's father, who has been looking into his prescription history. He maintains that even though his son Derek was addicted to medication and had been through a program, that he had no trouble getting prescriptions. Did anything in this story surprise you?
Dr. Jon Hallberg: Of course it surprises me. It's so sad to hear the story both for Derek and his father... But on one level it doesn't surprise me. When people have addictions, in particular addictions to prescribed medications that you need to get from a physician or health care provider, it is so complicated and it is so messy and there are so many factors involved that, frankly, it doesn't surprise me that he was able to get doctors to agree to write prescriptions.
Crann: How can this happen?
Hallberg: We can't avoid the fact that he was a well-known, famous local sports figure. This is true whether people are in pop music or in the limelight, or whatever it might be. It's very hard when you are asked by somebody in that kind of position of whatever kind of power it might be, to say no. In fact, because there are so many people involved. I'm guessing there were a lot of prescriptions written for relatively small amounts of medication, but collectively there were so many. That's the thing that when you step back and you're looking at how many people were prescribing, you're just stunned by that.
Crann: Most patients when they go into a regular clinic, even if they see another doctor, there's a record... Is it possible that doctors from the [Minnesota] Wild and the [New York] Rangers might not have known about the other prescriptions that were out there?
Hallberg:Absolutely. I can't speak to these physicians or these teams in particular. But medical staff that provide care for professional sports teams, we're not like an actual clinic, we take turns. There are so many hockey games, so many basketball games, so many baseball games, that every game we're going to have a different group of people that are covering the game. The trainers typically have an electronic medical record that they'll use with the team. But the doctors are often different... It's not like our regular clinics. These are kind of cobbled-together staffs so it's very possible that one person doesn't know what the other person is doing.
Crann: What should doctors do with a patient like Boogaard who clearly is in chronic pain, but also has struggled with addiction and had been through an official program?
Hallberg: This really gets to the problem with pain management in people who don't have terminal illnesses. They've got conditions they need to deal with. People who are in palliative care, people who are pain management specialists, they're really skilled and gifted at this. There are times when we in primary care need to step back... and turn it over to someone like that. That's what I try to do in an outpatient setting, in a family practice setting.
There are lots of options. There are even narcotic pain medications, but they're given in such a way that they're very hard to abuse, because it's a patch for example. And you can get the medication you need but not in the short bursts. And many of the meds he was getting were things like Vicodin or Percocet, and they give you very quick relief, a bit of a high as it were, and that just perpetuates the problem.
Crann: There's also the issue here, and it's in professional sports but I imagine in other fields too, where people are in pain but they need to perform. Certainly the team would want him on the ice. How do you balance that?
Hallberg: I think if you or I took pain medications, we'd fall asleep right now. We don't need it because we're not living in chronic pain. But if you have a high threshold of pain, and you go on a pain medication perhaps that's sustained release, it brings the pain level down so you can actually function. I have many patients who have chronic 24/7 pain, but they're on medications in such a way that it allows them to function, they hold down jobs, they're very productive. But they're not going on the ice fighting, so there's a whole different element there I think.
Crann: In the end, what might come out of this for the future, especially when it comes to pro sports?
Hallberg: I have no doubt that this is going to have deep repercussions throughout all of professional sports. We've focused so much lately on performance-enhancing substances, like steroids and amphetamines or something like that. Baseball has certainly taken a big lead in that lately. The Olympics, of course, will be in the news this summer.
Pain medication is a whole new area that we really need to look at. In fact, I know there's a conference coming up next month in Florida that's looking at pain in professional athletes. We're just beginning to see what's going to happen with this.
Gallery
1 of 1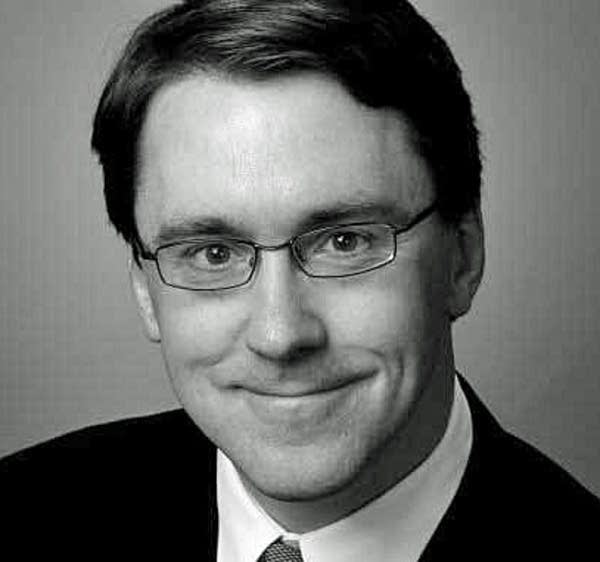 Your support matters.
You make MPR News possible. Individual donations are behind the clarity in coverage from our reporters across the state, stories that connect us, and conversations that provide perspectives. Help ensure MPR remains a resource that brings Minnesotans together.