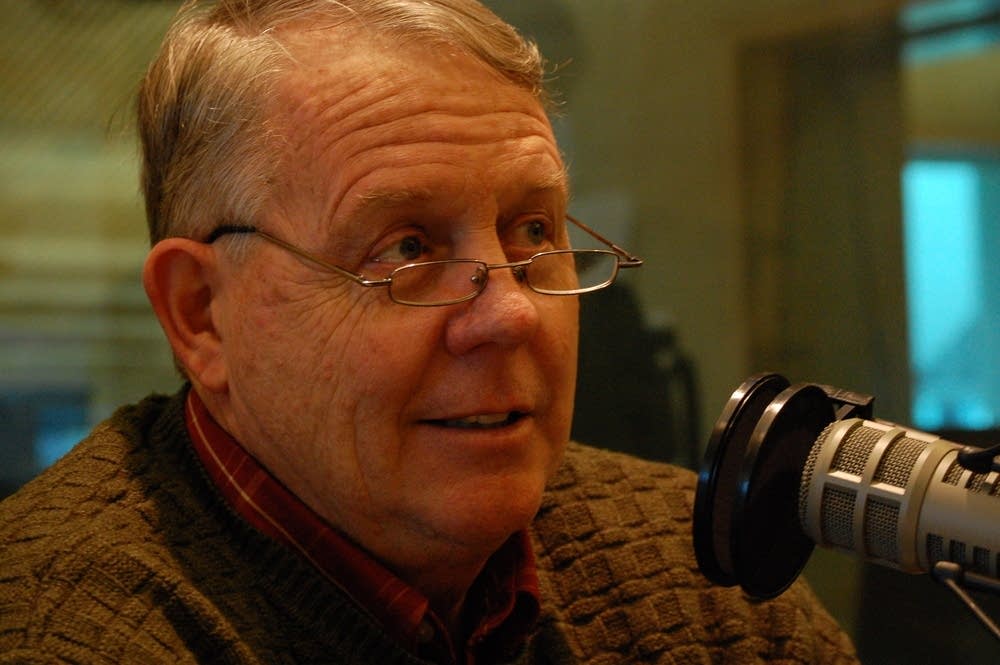 There have been many reports about the warm temperatures in our region recently.
During the period from June 2011 to May 2012, 13 new statewide high temperature records were set, a number not seen since the 1930s.
At the individual station level, the estimated total number of daily maximum temperature records set or tied in Minnesota over the past 12 months is at least 900.
University of Minnesota meteorologist and climatologist Mark Seeley talks about the warm temperatures and looks ahead to the weekend forecast.