Jury selection begins in Minn. al-Shabab recruiting trial
Jury selection began today in the trial of Mahamud Said Omar. Omar is accused with facilitating al-Shabab recruitment and sending young Somali men in Minneapolis back to Somalia to join the extremist group.
The defense is expected to argue that Omar was incapable of facilitating such actions and didn't realize what he was taking part in. How effective is that kind of defense, and what will the government have to prove in order to wage a successful prosecution? Will this trial expose strong al-Shabab ties in the Twin Cities?
Gallery
1 of 1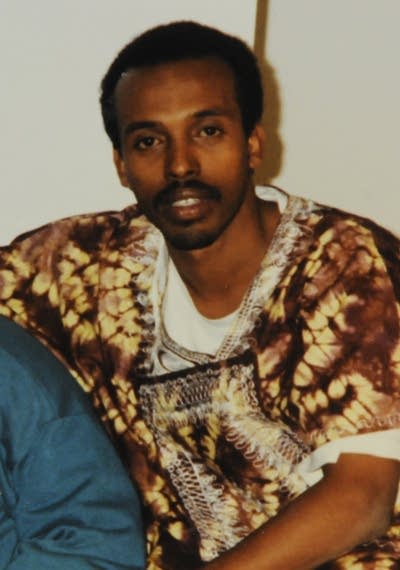 Gain a Better Understanding of Today
MPR News is not just a listener supported source of information, it's a resource where listeners are supported. We take you beyond the headlines to the world we share in Minnesota. Become a sustainer today to fuel MPR News all year long.