Trial begins of man accused of sending fighters to join Somali terror group
Opening statements begin today in the trial of a Minneapolis man accused of helping send young Twin Cities men to fight with the Somali terror group al-Shabab.
The federal government has charged Mahamud Said Omar with five terror-related counts. He's not accused of planning attacks against the U.S., but prosecutors say Omar, 46, was involved in a secret plot to help supply fighters for the terrorist organization in Somalia, a federal crime.
Prosecutors say Omar shared an al-Shabab safehouse where several fighters from Minneapolis, and helped pay for their guns. Omar's attorneys maintain he is innocent.
A jury of 10 women and six men, including alternate jurors, was selected. None are of Somali descent, but several told Chief Judge Michael Davis they have had interactions with Somali Americans through work or school.
Family members of some of the Minnesota fighters and several cooperating witnesses will testify for the government. Possible witnesses for the defense include Omar's brothers and two officials at the Abubakar as-Saddique mosque in Minneapolis. Omar worked as a janitor at the mosque, where many of the young men worshipped.
---
• Follow Laura Yuen on Twitter: http://www.twitter.com/laura_yuen
Gallery
1 of 1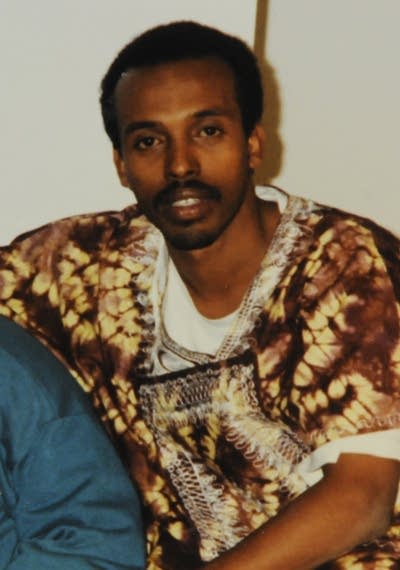 Gain a Better Understanding of Today
MPR News is not just a listener supported source of information, it's a resource where listeners are supported. We take you beyond the headlines to the world we share in Minnesota. Become a sustainer today to fuel MPR News all year long.