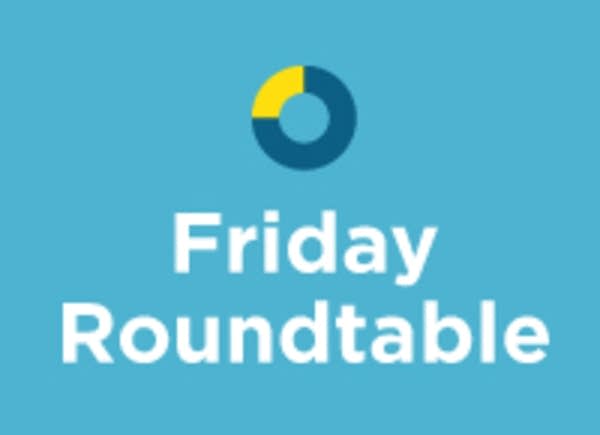 This week on the Friday Roundtable, we welcome World Press Institute fellows to The Daily Circuit. We'll discuss how their countries view American elections and international affairs.
Each year, 10 fellows come to the United States through the program. These journalists get immersed in American life and reporting. This year's fellows are getting an up-close look at American elections.
What did you think of the Biden-Ryan debate? Comment on Today's Question.