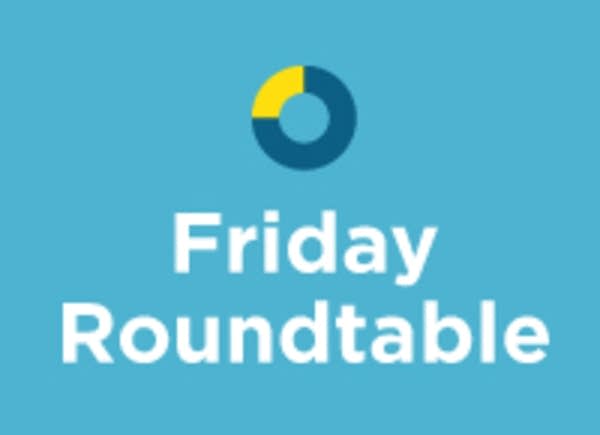 In this Friday Roundtable from Dec. 7, 2012, our panelists will discuss the changing demographics of the country and what it will mean when the U.S. becomes a "majority-minority" nation by 2050.
From the Pew Research Center:
By 2050, the Hispanic share of the U.S. population could be as high as 29%, up from 17% now. The black proportion of the population is projected to rise slightly to 13%, while the Asian share is projected to increase to 9% from its current 5%. Non-Hispanic whites, 63% of the current population, will decrease to half or slightly less than half of the population by 2050.