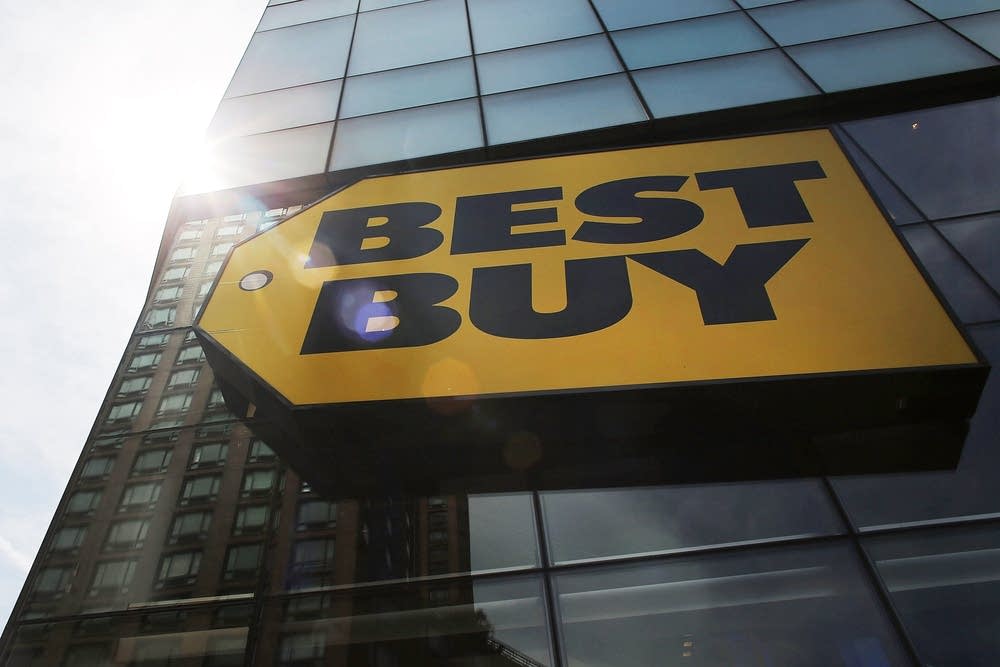 Retailers are expecting an OK, but not great, holiday season.
Consumer confidence fell in December to a five-month low amid concerns about the nation's economy and Washington impasse over taxes and spending.
Morningstar retail analyst R.J. Hottovy expects Best Buy will have disappointing sales for the holiday season.
"It really has not been a great holiday season for them in our mind," Hottovy said. "Certainly, we have seen a continuation of a lot of the same trends that have put pressure on the fundamentals in recent periods, namely a lot of people shifting their consumer electronics purchases online."
Best Buy will disclose its holiday sales results next month. In its most-recently completed quarter, Best Buy's sales at stores open at least 14 months fell about 4 percent. The consumer electronics retailer has been aggressive with price cuts and price matching this holiday season. But there is concern on Wall Street the moves will boost sales but erode profits.
On cyber Monday, the Monday that follows Thanksgiving, BestBuy.com com was the third most-visited online retail site, according to Experian Marketing Services. But it got about half the traffic Walmart.com did and a third of the traffic going to Amazon.com.