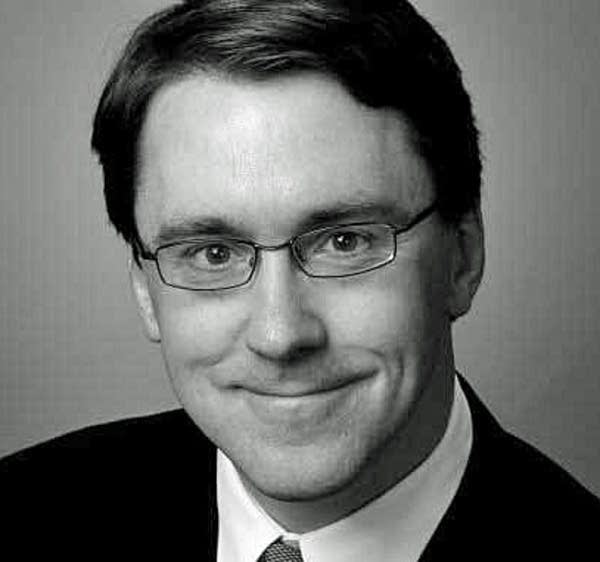 More than 35 percent of Americans have tried to diagnose an ache or pain using the Internet with services like WebMD, according to a new study by the Pew Internet and American Life project.
That number is growing as health information is more and more available at our fingertips.
Other Internet diagnosing services include the Mayo Clinic and Zipnosis.
Dr. Jon Hallberg, a regular medical analyst on All Things Considered and a physician in family medicine at the University of Minnesota, spoke with Tom Crann about the growing trend.