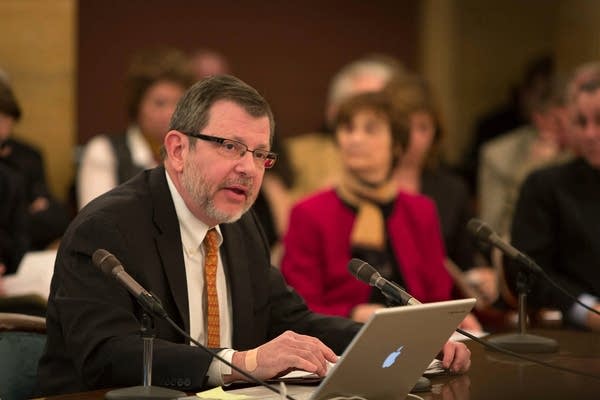 The University of Minnesota has recently been under scrutiny over high administrative costs at a time when the school is seeking $91 million in state funding in the next two years. While the questioning has been ongoing, it took on a new dimension when The Wall Street Journal published a piece on administrative costs at the University in late December:
Its main Twin Cities campus had the largest share of employees classified as "executive/administrative and managerial" among the 72 "very-high-research" public universities in the 2011-12 academic year, according to data compiled by the U.S. Department of Education. Minnesota officials say the figures are misleading because not all schools report administrative spending the same way.

At Minnesota, tuition and fees for state residents have more than doubled in a decade, to $13,524. That far exceeds the average at four-year public colleges of $8,655, which also represents a doubling, according to the College Board. Private-college tuition averages $29,056, but has risen more slowly.
University of Minnesota President Eric Kaler responded to the article, calling it misleading:
"It was an article written without a lot of context about the university," Kaler said. "It's one that clearly advocated a particular point of view around what drives tuition without focusing on the loss of state aid..."

For now, Kaler said he is not worried about the issue.

"Do we have too many people who are doing administrative kinds of things? We're working hard to find that out," he said.
Kaler joins The Daily Circuit Thursday, Feb. 21 to discuss how he plans to address administrative costs and rising tuition at a time when state support of public universities is being increasingly scrutinized by legislators.
READ MORE ON THE U OF M BUDGET:
U students rally behind budget request (Star Tribune)
An F for effort on holding down tuition (Washington Post)
Eric Kaler: Criticism of U's fiscal care shortsighted (Star Tribune)
Kaler brings legislative priorities to campus (Minnesota Daily)
Kaler denies U spends too much on staff but says there's work to be done (Star Tribune)