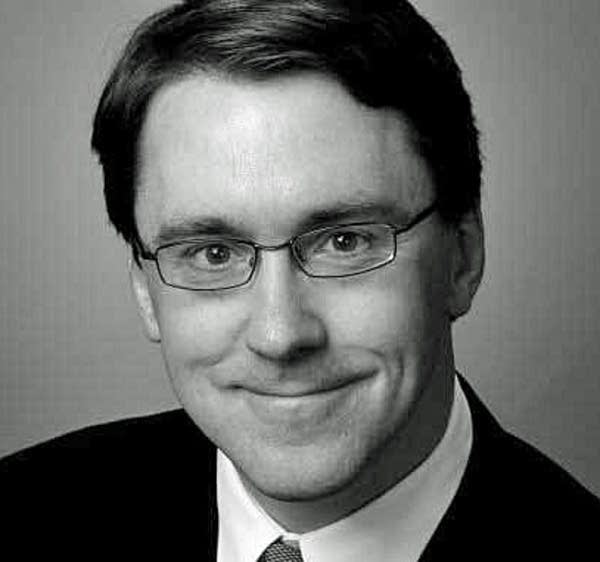 A recent study published by the New England Journal of Medicine lists seven myths about obesity.
MPR's Tom Crann spoke with All Things Considered's regular medical analyst Dr. Jon Hallberg about the study. Hallberg is a physician in family medicine at the University of Minnesota and medical director of the Mill City Clinic.
Hallberg said the article has stirred up controversy online, as many of the authors have disclosed conflicts of interest.
Below are the myths, truths and presumptions about obesity and weight loss the researchers identified.
OBESITY MYTHS
1. Small changes in calorie intake and exercise will create big, long-term weight changes.
2. Setting realistic goals for weight loss is important for sustained weight loss and prevent frustration.
3. Hefty, rapid weight loss is linked with poorer long-term outcomes than gradual weight loss.
4. Assessing diet readiness is important for patients who seek weight-loss treatment.
5. Physical education classes in their current form play an important role in preventing childhood obesity.
6. Breastfeeding protects babies against obesity later.
7. Sexual activity burns 100 to 300 calories.
OBESITY AND WEIGHT LOSS TRUTHS
1. Genes do play a role in one's weight, but not a role that role cannot be overcome with sufficient environmental influence.
2. Diets effectively reduce weight.
3. Increased exercise improves health, potentially mitigating the harmful effects of obesity.
4. Exercise in sufficient doses can help maintain weight.
5. Maintaining conditions that first promoted weight loss helps individuals maintain lower weight.
6. For overweight children, involving the parents is critical to reducing weight.
7. Meal replacements and following meal plans do aid in weight loss.
8. Some weight-loss drugs help individuals achieve meaningful weight loss.
9. Bariatric surgery — in appropriate cases — does promote long-term weight loss and decreased risk of diabetes and mortality.
OBESITY PRESUMPTIONS
1) Regularly eating (versus skipping) breakfast is protective against obesity.
2) Early childhood is the period in which we learn exercise and eating habits that influence our weight throughout life.
3) Eating more fruits and vegetables will result in weight loss or less weight gain, regardless of whether any other changes to one's behavior or environment are made.
4) Weight cycling (i.e., yo-yo dieting) is associated with increased mortality.
5) Snacking contributes to weight gain and obesity.
6) The built environment, in terms of sidewalk and park availability, influences the incidence or prevalence of obesity.