Let's see you write a paragraph worse than this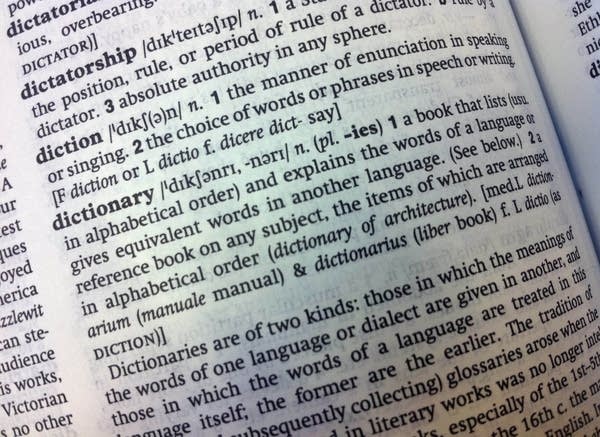 "In lieu of yesterday's game, whether you're son is going to graduate college is between he and his coach. The thing is, is that the point is mute, your not going to effect the outcome. I found you're invite to drink expresso fairly unique, and would be happy to come if you could borrow myself some money. The reason is because I'm broke, and I hope you don't mind the ask. So, were on for coffee, and its your treat. Supposebly."
That paragraph incorporates the following grammar or usage atrocities nominated by listeners to The Daily Circuit. Can you do better (or worse)? Read the comments section below to find more examples, or to add your own. If you can write a more excruciating paragraph, please do so and add it to the comments ... before the whole thing becomes mute.
In lieu of (Should be "In light of")
We're, you're (Contractions meaning "we are" or "you are")
Its/it's ("Its" means "belonging to it," and "it's" means "it is")
Borrow (Don't confuse with "lend")
Ask (Not to be used as a noun)
The thing is, is (A common construction that doesn't make sense)
Expresso (Should be "espresso," even if served at a drive-in window)
The reason is because (Make it either "Because" or "The reason is")
Between he and his coach (Should be "him")
Graduate college (Graduate FROM college)
Invite (Not to be used as a noun)
Supposebly (Supposedly)
The point is mute (Moot)
So ... (Used too often)
Unique (Can't take a modifier; something is unique or not)
Borrow (Don't confuse with "lend")
Affect/effect ("Affect" is the verb; "effect" is usually the noun)
Myself (Don't use in place of "me")

Gallery
1 of 1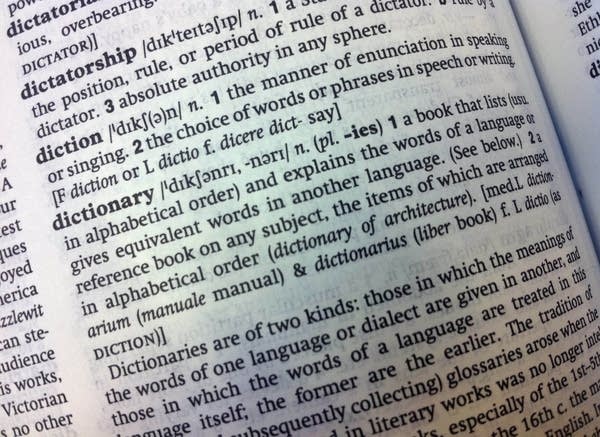 Your support matters.
You make MPR News possible. Individual donations are behind the clarity in coverage from our reporters across the state, stories that connect us, and conversations that provide perspectives. Help ensure MPR remains a resource that brings Minnesotans together.