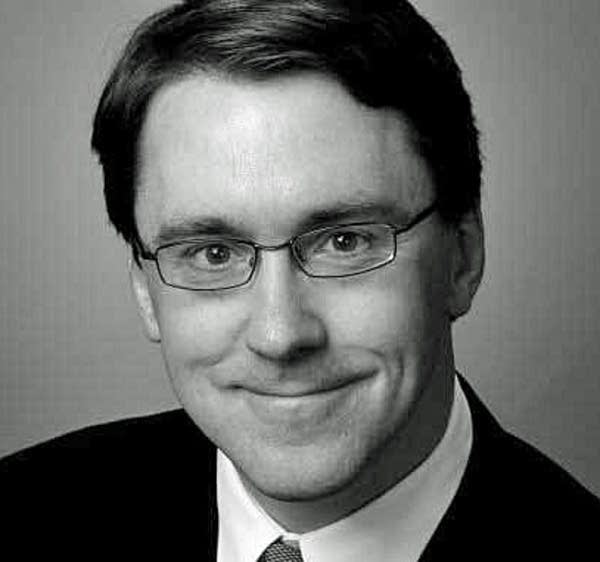 Despite recommendations by doctors, fewer parents are actually getting their children vaccinated against human papillomavirus.
According to new date from the Centers for Disease Control... just over one-third of girls who are eligible for the HPV vaccine are actually getting the shot. The CDC has been recommending the vaccine for since 2007 against the virus that causes cervical cancer.
Dr. Jon Hallberg, a physician in family medicine at the University of Minnesota, speaks with MPR News on the topic.