Bachmann 'convinced' she'll be cleared in ethics investigation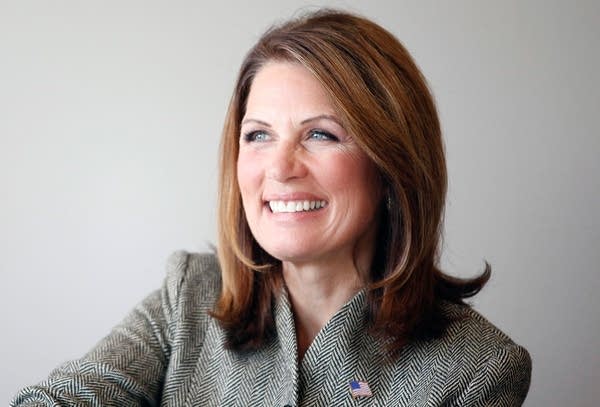 Republican U.S. Rep. Michele Bachmann says she's confident she will be cleared of any wrongdoing in a congressional investigation of campaign finance violations by her presidential campaign.
The Office of Congressional Ethics is not commenting on its probe. But it is apparently is looking at whether Bachmann's failed presidential campaign made improper payments to one of Bachmann's political consultants.
Following a State Capitol news conference Tuesday, Bachmann told reporters the review was politically motivated and that she's trying to clear up any concerns.
"I'm working very closely with the people that are involved to make sure that we answer all the questions and that we get to the bottom of it," Bachmann said. "I'm thoroughly convinced that I'll be cleared."
In a brief statement last month, Bachmann's lawyer said there are no allegations that Bachmann herself was engaged in any wrongdoing.
Gallery
1 of 1
Grow the Future of Public Media
MPR's budget year comes to a close on June 30. Help us close the gap by becoming a Sustainer today. When you make a recurring monthly gift, your gift will be matched by the MPR Member Fund for a whole year!