New research examines the slippery, shapeshifting memory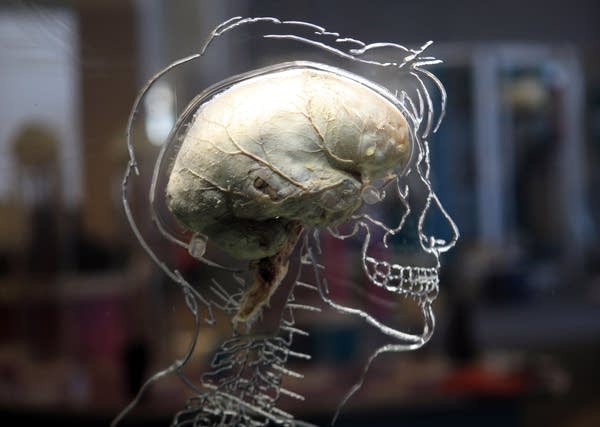 It's well established that memory can be fluid and faulty.
The New York Times reports: "Not only are false, or mistaken, memories common in normal life, but researchers have found it relatively easy to generate false memories of words and images in human subjects. But exactly what goes on in the brain when mistaken memories are formed has remained mysterious."
Two memory specialists, Dr. Daniela Schiller and Dr. Andre Fenton, are forging new paths in the field.
Schiller, a neuroscientist at Mount Sinai Hospital, has been studying the idea of replacing memories, especially those powerful ones associated with trauma. Her theory is that the brain files memories in chronological order, so each time you recall that memory, you have the chance to rewrite it by associating it with something less traumatic.
Similarly, Fenton has been looking into how and why memories are modified. He has been looking into the neural activity that leads us to retrieve a memory. By tracing the road that neurons travel to a memory in rats, he has been able to demonstrate that a single memory might be an amalgam of different memories. He calls this phenomenon "cross-episode retrieval."
Of course, it's not all work and no play when you're a brain expert. Schiller plays drums for the Amygdaloids, a New York City rock band made up of neuroscientists.
LEARN MORE ABOUT MALLEABLE MEMORY:
Studio 360 Live: Daniela Schiller on Memory
"Manufacturing Memories" excerpt on "60 Minutes"
• Information in Brain Cells' Electrical Activity Combines Memory, Environment, and State of Mind
"The information carried by the electrical activity of neurons is a mixture of stored memories, environmental circumstances, and current state of mind, scientists have found in a study of laboratory rats. The findings, which appear in the journal PLoS Biology, offer new insights into the neurobiological processes that give rise to knowledge and memory recall." (Science Daily)
Gallery
1 of 1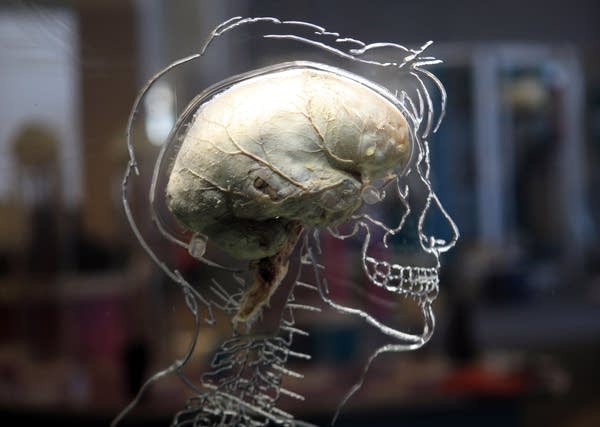 Your support matters.
You make MPR News possible. Individual donations are behind the clarity in coverage from our reporters across the state, stories that connect us, and conversations that provide perspectives. Help ensure MPR remains a resource that brings Minnesotans together.