Major hurdles persist for Southwest light rail project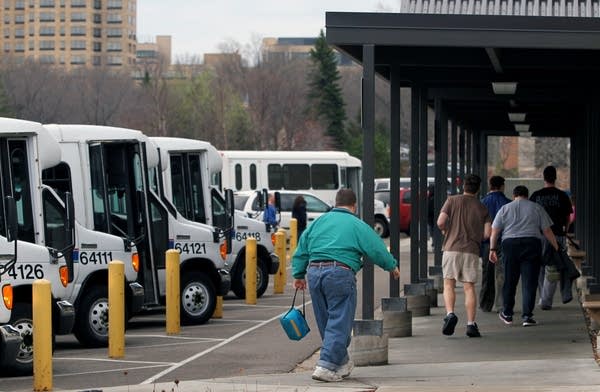 Questions over how to make room for both light-rail and freight traffic along the proposed Southwest Corridor project could delay a key decision.
Planners are trying to determine whether to bury the light-rail trains in the Kennilworth corridor of Minneapolis, or reroute existing freight traffic to St. Louis Park.
An advisory panel to the Metropolitan Council was expected to make its recommendation next week. But now that decision will likely be pushed off to the end of the month.
At a meeting Wednesday, several officials on the advisory panel pressed light-rail planners for more information on the project.
Metropolitan Council chairwoman Sue Haigh said their concerns are legitimate.
"What ... I heard from all of the members of the committee is, 'Let's not put this off. Let's make a decision. We just need a little bit more time to get these questions answered,' " Haigh said. "So that's excellent news."
The Metropolitan Council was expected to decide on the freight-rail issue later this month, but now it's unclear when that will happen.
Gallery
1 of 1
Gain a Better Understanding of Today
MPR News is not just a listener supported source of information, it's a resource where listeners are supported. We take you beyond the headlines to the world we share in Minnesota. Become a sustainer today to fuel MPR News all year long.