U.S. is traveling a complicated energy road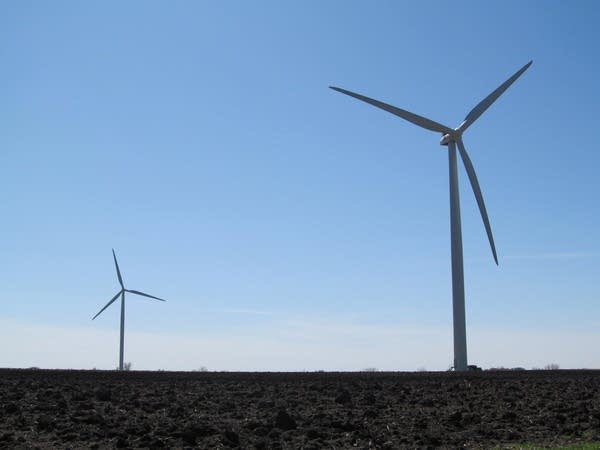 Our energy infrastructure has been set up to function in an oil- and coal-based world, but that world is changing. Alexis Madrigal, senior editor at The Atlantic, has been looking at this issue and all things energy in a series of videos and reports on energy use. He and other reporters have been trying to break down how and where different types of energy are employed in the U.S. 
As it stands, renewable energy makes up only about 10 percent of what we use in the United States. But as energy from fossil fuels declines, renewable energy will likely be asked to shoulder more of the load.
Madrigal joins The Daily Circuit to help walk us through the energy numbers. Duke University's Richard Newell also visits to give an update about where we stand now and how our lives might change in the coming decades as we adapt to different patterns of energy use.
LEARN MORE ABOUT OUR ENERGY USE:
•  The User's Guide to Energy
The energy system is vast. How big? It's a $6 trillion dollar market. Trillion! Such a big industry consumes vast amounts of natural resources and processes them through a dizzying array of infrastructure. And all that stuff working together keeps us zipping across cities and nations, while pulling power from the grid to power anything from a lightbulb to a computer. (Alexis Madrigal, writing in The Atlantic)
•  The Energy Industry in the United States
The United States is a leader in the production and supply of energy, and is one of the world's largest energy consumers. The energy industry is the third largest industry in the United States. U.S. energy companies produce oil, natural gas, coal, nuclear power, renewable energy and fuels, and electricity services, as well as supply energy and electricity technologies worldwide.  U.S.-made energy and electricity equipment dominates the domestic market and commands a strong market share abroad. (selectusa)
Gallery
1 of 1